COURSE DESCRIPTION
All firms have processes, most of which can be improved or optimised. Some of these processes include innovation, development, manufacturing, services, internal and external processes. The ability of managers to define, measure, improve and control processes is a key skill set and, combined with leadership, can enhance the success of a firm.
In this course, students will develop a practical understanding of appropriate tool use and project management skills to effectively change and improve important processes. Students will also gain a strong theoretical and practical understanding of six sigma deployment and will achieve "Greenbelt" certification (recognised by the industry). Students will learn the DMAIC methodology (Design, Measure, Analyse, Improve, Control) and apply it in real projects. These projects will be sponsored by local SME's and MNC's.
LEARNING OBJECTIVES
Students will be trained in Six Sigma to the level of Greenbelt and will achieve certification of their Green Belt status (recognised by the industry). After taking this course, students will be able to:
Explain the different elements of Six Sigma Deployment, including the change and leadership components necessary
Explain the basics of LEAN improvements methods including simple value-stream mapping and identification of process waste
Define, lead and manage small to medium-size process improvement projects using the DMAIC (Design, Measure, Analyse, Improve, Control) and DFSS (Design for Six Sigma) methods
Identify and apply appropriate six-sigma and project management tools to effectively improve processes
Operate within teams and within organisations to drive effective process improvements
INSTRUCTIONAL METHODS
Methodologies

DMAIC (methods for improving existing processes)
Deployment of Six Sigma

Projects

Students will embark on a project in teams of four to five students to be completed within the 15-week term. Project will use the tools as they are taught.

Case Studies

Deployment cases (3M global deployment)

Leadership guidance

Change Management
Leadership Essentials for Project Results
Deployment Leadership

Process Improvment Tools - Lectures

Project Charter
KJ Analysis
Process Observation/ Mapping
Statistics Basic Review
Measurement System Analysis
Statistical Process Control
Process Capability Analysis
Minitab intro and practice sessions
Cause & Effect Matrix
Failure Modes and Effects Analysis
Variation Analysis
Solution Evaluation Matrices
Design of Experiments
Control Plans
PROJECTS DONE
Students have completed projects from various partner companies from the consumer electronics, F&B, healthcare, luxury goods, manaufacturing and shipping sectors.
INSTRUCTOR (S)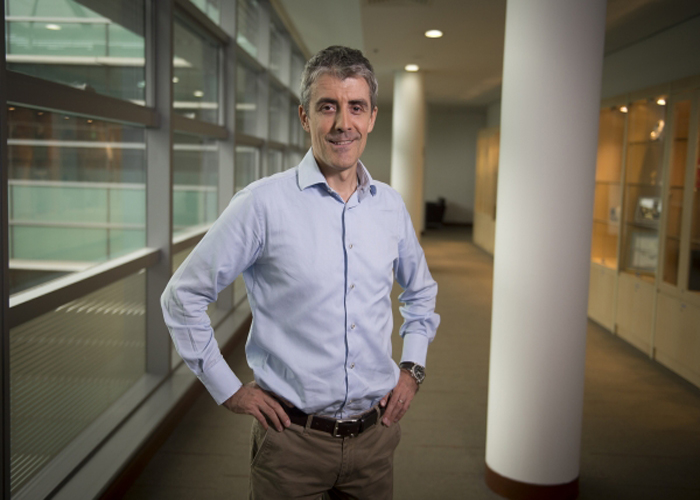 Practice Assistant Professor of Operations Management, Lee Kong Chian School of Business
Email:
ldemeester@smu.edu.sg
Offering Term(s):
PRE-REQUISITE
EITHER Introductory Statistics OR Introduction to Statistical Theory
PARTICIPATING ORGANISATIONS IN PREVIOUS TERMS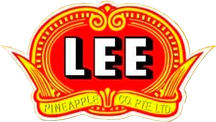 WHAT STUDENTS SAY ABOUT MGMT 317
"Usually in class we are given 'made-up' problems to solve. But in SMU-X classes, it was a real problem that a client, a small company, faced. We have to come up with a more efficient way to purchase materials for its manufacturing process and keep costs low. When we learnt something new from our professor, we applied it to the project. So we could immediately see the relevance." – Zack Chan, Lee Kong Chian School of Business
"This SMU-X course is very beneficial. It allows us to create value for the SME we are working for and it allows us to consolidate whatever that we learnt from classroom into a practical solution. It also allows us to understand a business environment that a SME is operating in and thus have a deeper insight in the SME environment in Singapore." – Student Group that worked with Wain Industries (Pere Ocean)
WHAT PARTNERS SAY ABOUT MGMT 317
"We had a great experience working with the SMU students. I really enjoyed the energy level, the data-based approach and both the theoretical but also the practical application of what they learnt over their semester in the operation section. The project that we looked at was a waste elimination project, we tested some hypothesis and we used the DMAIC approach and not only getting the benefits for our company but also giving us benefit in terms of changing the way that we work within the organisation. It was an excellent experience and we thoroughly enjoyed it" – Mr. Martin Gaard Christiansen, Executive Vice President, Wrist Far East (Singapore) Pte Ltd