"With SMU-X pedagogy, I believe instructor's role may gradually shift from transmitter of information to facilitator of learning.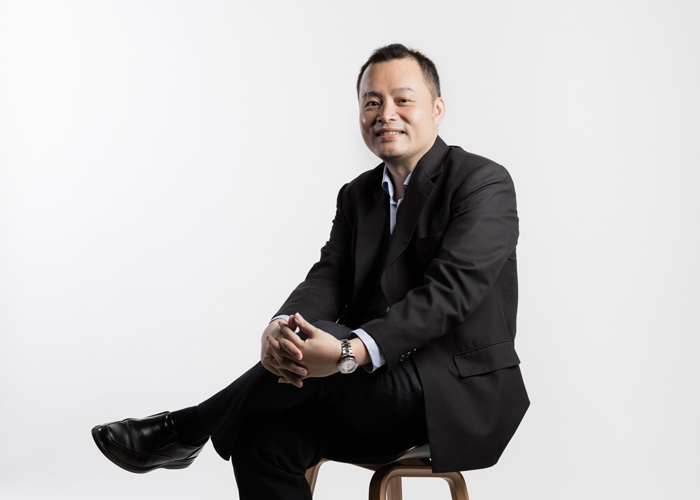 The role of a student has transitioned to become that of an active learner. Student learning may be enhanced in this case especially when students are engaged in academically challenging project work with proper guidance through interdisciplinary studies and real-world problem learning opportunities."
Gary is an Associate Professory of Accounting and the Associate Dean for Student Matters of the School of Accountancy at the Singapore Management Univeristy. Before the SMU appointment, Gary was Senior Lecturer of Accounting at the Univeristy of Melbourne, Australia. His teaching and research interests are Accounting Information Systems, Fraud Prevention & Internal Control and Business Analytics. Gary has published over 50 papers in academic refereed journals and conferences. He is Associate Editor for Journal of Information & Management and Editor of two books: Dynamics of Governing IT Innovation in Signapore: a Casebook (2013) and Analytics and Cybersecurity: The Shape of Things to Come (2015).
"I am passionate about experimenting new and interesting ways to teaching a course. I have always believed that nobody starts out as a completely effective and creative teacher. In order to be a good teacher, one must have both the desire to teach and the ability to teach well. Bearing in mind that teaching is about learning and empowering students to learn more and in more effective ways. Therefore, in my pursuit of teaching excellence, I have always strived to inject innovation in my course design so as to strengthen my ability to teach well (especially with the help of innovative course design)."