COURSE DESCRIPTION
The capstone course allows students to apply a cross-disciplinary approach while considering both business model and business solution formulation. It prepares students for the complex business environment of today by emphasizing the application of academic knowledge accumulated in prior core courses to solving real world problems. The course develops in students an ability to identify problems and develop solutions by analytic review and abstract idea generation. To achieve this, the capstone will simulate the "real world" through the development/implementation of innovative solutions to real client projects.
LEARNING OBJECTIVES
By the end of this course, students will be able to:
Assess a business problem and/or opportunity from the current business environment, including new and untapped markets
Design interdisciplinary solutions to address the business challenge or future opportunities by considering strategy, marketing, operations, organization, finance, and communication
Reason critically through the solution process with appropriate modes of analysis
Describe the solution's implementation plans and processes with regards to the firm's existing strategy, market, and organization
PROJECT-BASED LEARNING
Each capstone team will work with a client either selected by the instructor or by your team. In your team you will work to understand, explore, and develop business solutions. The idea behind the capstone is not to introduce "new content", but to help provide an organizing framework from which you can apply your understanding from other courses. In this respect, we use the business model canvas as the organizing framework across all disciplines (marketing, strategy, finance, communication, operations, OBHR, accounting, etc).
The business model canvas points to an innovative way for delivering a value proposition to others.
Business model elements identify how the firm should organize to deliver this value proposition.
In your project you need to do the following:

Identify a value proposition for a customer segment
Design a marketing plan (customer relationships and channels in the canvas)
Develop an operations plan (for key activities, key resources and key partners in the canvas)
Outline a basic financial plan (for costs and revenues in the canvas)
Evaluate the business model and ensure it is strategically viable (i.e., builds on key strengths of the firm, feasible in terms of human resources, is difficult for competitors to imitate, etc.)
Create an implementation and change management overview with a project timeline
Capstone is shaped to create a meaningful learning experience. Due to the nature of real business, there is always a level of uncertainty, which then requires students to be adaptable and flexibility in the context of ambiguity.
INSTRUCTOR (S)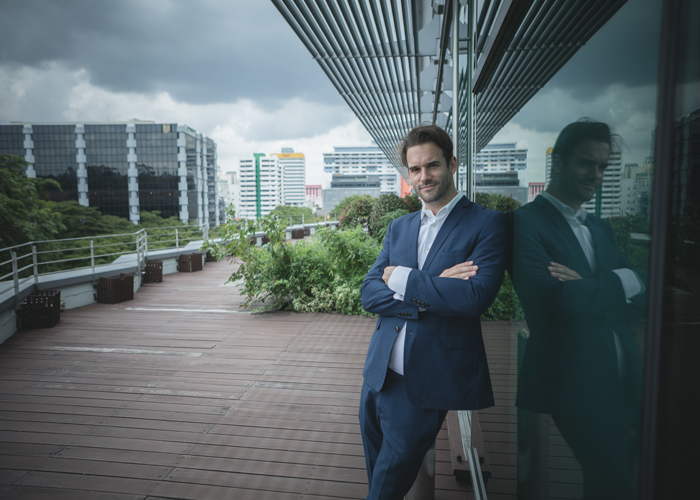 Assistant Professor of Strategic Management, Lee Kong Chian School of Business
Email:
simon@smu.edu.sg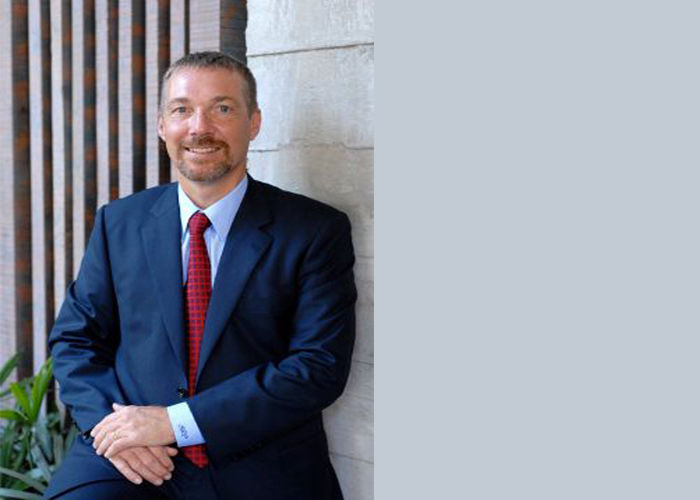 Associate Professor of Strategic Management (Practice), Lee Kong Chian School of Business
Email:
gordonrp@smu.edu.sg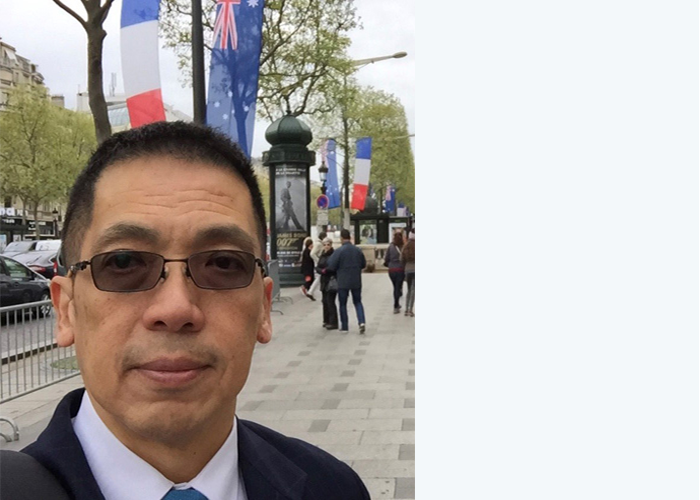 Adjunct Faculty of Strategy and Organisation, Lee Kong Chian School of Business
Email:
patricktan@smu.edu.sg
Offering Term(s):
PRE-REQUISITE
Business, Government, and Society AND Strategy; Students can only enrol in one of the course topics.
WHAT STUDENTS SAY ABOUT MGMT 300
"We are often too used to thinking systematically and wanting to get things right. Forcing us to use design thinking made us realize how useful it can be, and offered a different perspective on how business problems can be approached and solved." – Business Student
"The learning acquired becomes a competitive advantage in the job market." – Business Student