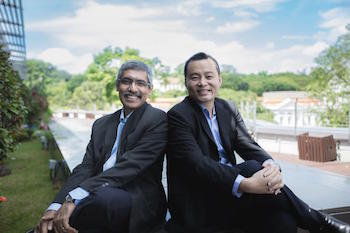 "My main motivation in pursuing SMU-X pedagogy is to better prepare students with future work skills to tackle increasingly complex problems. According to 'Future Work Skills 2020' report produced by the Institute for the Future, these future work skills include 'multidisciplinarity', and 'novel & adaptive thinking' skills. In a similar vein, MOE's 'SkillsFuture' movement highlights useful skills such as 'real world work exposure' and 'managing collaboration with industry partners'. With these insights in mind, I have always believed defined learning outcomes and structured activities must be established to support the learning outcomes in collaboration with industry partners. Student learning will be greatly enhanced if a curriculum integrates 'solving a real world problem with guidance from practitioners' with 'concepts and theories in classroom.'" - Gary

 

"I am very excited to be teaching this course. This course is unique because of the interdisciplinary nature of the course where students learn how technology enables to enhance accounting productivity, and offer deeper insights into financial health of the organization and drive business value. The course will focus on four key areas namely finance strategy and transformation, lean finance and finance shared services, business analytics, and enterprise process management." – Venky
COURSE DESCRIPTION
Traditionally, the accounting function's role is always viewed as that of a steward, the control centre for the organisation, rather than the catalyst for enterprise growth. The term 'back office' is often used to describe the operating nature of accounting function. So in today's volatile global business environment, the key challenge for accounting function is how to lead the enterprise in its growth strategies while ensuring effective risk management and stewardship of the enterprise.
With complexity and data proliferation, increasingly the CEO and the board turn to accountants to help make sense of all the data, to help cut through this complexity, and to provide more informed analysis on the business and its operation. The opportunity for accounting function is if it can generate the insights that help make better corporate decision making, while continuing to ensure effective control of the enterprise, its reputation as a catalyst for growth will be guaranteed. To do so, traditional accounting departments may have to transform themselves into 'intelligent accounting functions'.
Intelligent accounting functions run their operations as cost effectively as possible, leveraging technology to reduce finance operating costs; strengthen stewardship and control so as to establish a solid foundation to support growth. 
COURSE GOALS & LEARNING OBJECTIVES
This SMU-X course focuses on an experiential learning opportunity that allows students to translate classroom knowledge and theory into practical solutions for real organisations. Through this student consultancy projects, students learn how to solve complex business problems with guidance from the faculty and project sponsor mentors, from problem definition to final client presentation - while simultaneously testing their skills in real world settings. The course will focus on examining accounting processes and applying data-driven analytics and insights so as to identify and create accounting delivery efficiencies.
The course aims to achieve the following objectives:
Real world problem solving through student consultancy project
Apply classroom learning and research to real-world challenges in order to envision solutions for an intelligent accounting function
Understand the changing role of finance function
Understand how to simplify, streamline and harmonize essential finance processes to create a learner, more efficient finance function
Learn how to use a data visualization tool
Experiential and peer-learning
Active mentoring by faculty and project sponsors
Learn how to handle uncertainty in a project
INSTRUCTOR (S)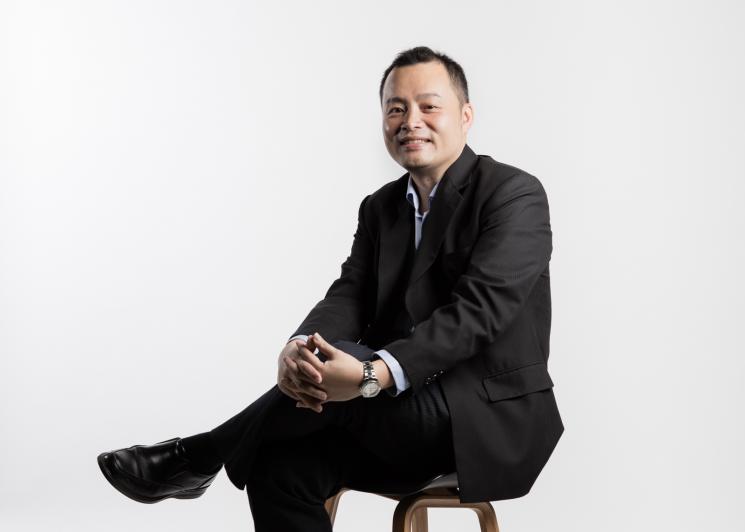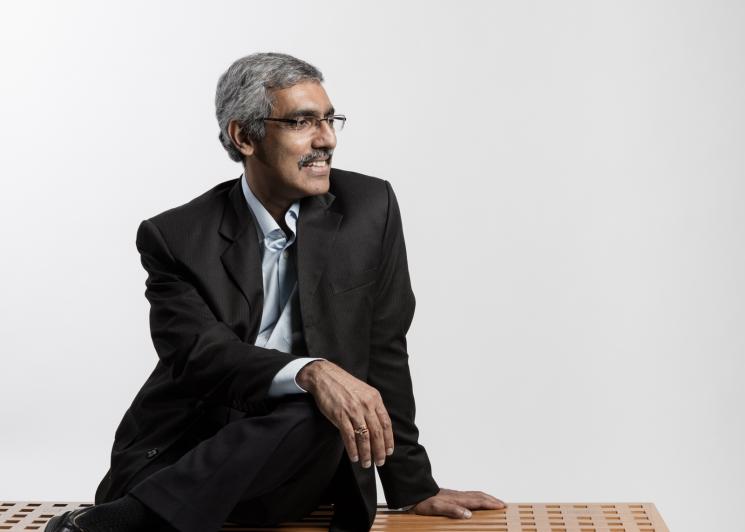 Professor of Information Systems (Education), School of Information Systems
Email:
venks@smu.edu.sg
Offering Term(s):
PRE-REQUISITE
Either ACCT221 Accounting Information Systems or IS304 Process Modelling and Solutions Blueprinting
PARTICIPATING ORGANISATIONS IN PREVIOUS TERMS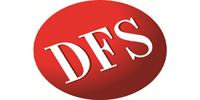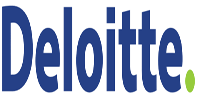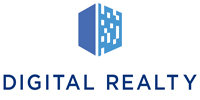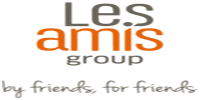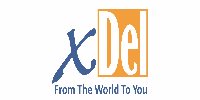 WHAT STUDENTS SAY ABOUT ACCT 414
"Dynamic lessons. Every meeting, our requirements change to better fit our client. It's definitely different from your usual projects, where requirements do not change." - Information Systems Student
"The real-world fluidity of situations. The project scope was clear, but our group's realisation of certain aspects along the way, and the resulting need to make and accommodate changes made the project feel much more realistic as compared to fixed-frame, standardised projects. Being evaluated by an actual client also meant that dynamic changes were needed whenever feedback was provided." - Accountancy Student
WHAT PARTNERS SAY ABOUT ACCT 414
"As the world's leading luxury retailer, DFS takes great pride in delivering exceptional service to our customers. Collaborating with SMU students and their professors in carrying out projects related to the establishment of an intelligent accounting function represents a unique opportunity for DFS to further enhance the customer experience. We look forward to engaging these enthusiastic students as they work on creatively applying concepts to developing practical solutions that could assist out business." - Mr Gurbinder Singh, Vice President, Global Shared Service Centre