COURSE DESCRIPTION
Analytics has penetrated into many areas of human life. In today's highly competitive global economy, more and more organisations leverage analytics to enhance their competitiveness. A recent study by IBM surveyed more than 2,500 Chief Information Officers world-wide, and it reports that the top priority for CIO's is to improve the process of business decision making. An overwhelming majority of them indicate that business intelligence and analytics is the way they can gain a competitive advantage. For instance, there is a growing interest in the gaming community in understanding player behaviours both inside and outside the gaming space. Game companies are interested in finding out how their games are played, if they are being played as intended, how the different game mechanics are being played out and how the different game playing patterns lead to a high level of satisfaction and entertainment for customers. Analytics has also emerged as a powerful tool to track, analyse, report, and predict student learning behaviours. In health care, as more data are becoming available digitally, the application of analytics tools is rapidly growing.
This course provides an introduction to fundamental techniques and novel applications of data warehouse. Topics covered in this course include (but are not limited to) data warehouse planning, business analytics modeling, design, and implementation. In particular, the role of data warehouse in supporting business intelligence and effective decision making is emphasized through labs, projects and case studies. The course is designed to expose students to concepts, enabling methods and hands-on usage and problem solving in an integrated way. As one of the IS depth electives, this course provides a good balance between theory and practice. The participants will explore applications and have great opportunity for hands-on experimentation with data warehousing using advanced software packages from leading industrial vendors.
Please refer to the course page for more information.
LEARNING OBJECTIVES
Our objectives are to provide you with broad coverage and examples about data warehouse techniques and trends underlying current and future development. In particular, through this course, participants will:
Gain an understanding of basic data warehousing applications and techniques, and how data warehousing enables business intelligence capabilities that are used across many industries.
Learn how to combine and consolidate data from the various databases scattered throughout a company into a data warehouse.
Learn how data inside a data warehouse is organized into a "data cube".
Explore how to use the "data cube" to do business analytics and reporting. This includes how to "slice and dice" the data to get different views of the information; how to aggregate and disaggregate the data to see the information with varying degrees of resolution; and how to do important types of business analytics and related reports.
Acquire hands-on experience with key components of an integrated data warehousing and business intelligence system using a leading industry commercial application package.
Use data warehousing/BI applications to create enterprise business intelligence and analytics applications for solving real world problems.
Study best practices and case studies for using data warehousing applications, data warehousing enterprise platforms, and integrated data warehousing/Business Intelligence applications.
Gain highly desired IT and business application skills for using data warehousing to create business intelligence solutions to meet real world needs.
INSTRUCTOR (S)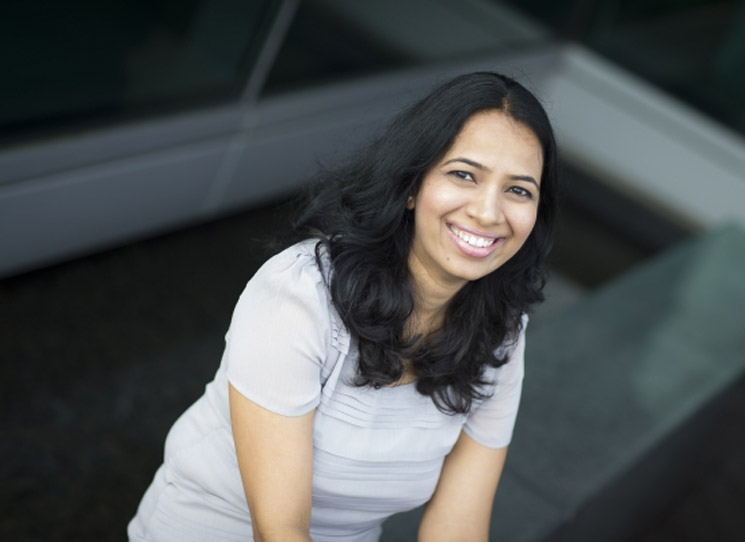 Assistant Professor of Information Systems (Education), School of Information Systems
Email:
swapnag@smu.edu.sg
Offering Term(s):
PRE-REQUISITE
Data Management
PARTICIPATING ORGANISATIONS IN PREVIOUS TERMS