COURSE DESCRIPTION
In the era of Big Data, IT systems contain a lot of data that provide management with good managerial insights about buiness operations and customers. How can such data and insights turn into actionable decisions? More precisely, how may existing policies, plans and schedules be constantly updated to accommodate new requests and events under severe time constraints? Such requirements are becoming increasingly common in the service industry (transport and logistics, health-care, hospitality, to name a few).
In this course, we discuss the inner working of such analytics engines embedded in enterprise systems that provide optimized managerial decision making and decision support. Students will acquire skills for thinking about, understanding, modeling and solving such decision problems. This course complements data analytics courses which are concerned with understanding data. Data + Decisions form a holistic picture for coping with planning and operational problems in business.
This is not a programming course, but a problem-solving course. And unlike a traditional course on Optimization and Algorithm Design, this course will offer a real-world problem-centric rather than algorithm-centric approach.
COURSE GOALS & LEARNING OBJECTIVES
Upon completing the course, students will:
Master the process to think about resource management problems arising in enterprises (both government and industry), and frame these problems as optimization problems
Formulate mathematical models for these optimization problems, building on what has been briefly covered in CAT (IS102)
Apply computationally efficient methods to design and implement solutions for such problems, buiding on what has been covered in Computational Thinking (IS103)
As an SMU-X course, use the learnt skills to solve a problem sponsored by a real company
INSTRUCTOR (S)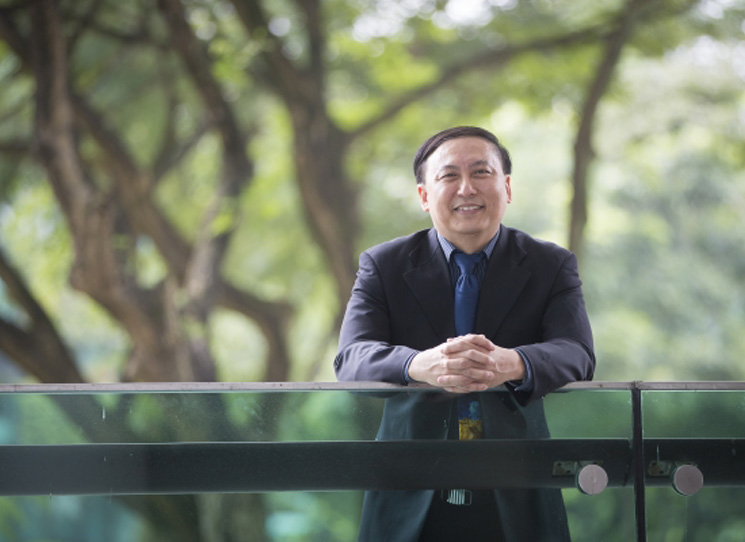 Offering Term(s):
PRE-REQUISITE
Computer as an Analysis Tool AND Computational Thinking