COURSE DESCRIPTION
In this globalising and competitive business evnironment, the value of location as a business measure is fast becoming an important consideration for organisations. Geospatial Analytics with its capability to visualise, analyse and model busienss information spatially is emerging as a location intelligence tool.
Geospatial Analytics can be appplied in the following:
Market Analaysis
Site Selection
Sales Territories
Distribution and Travel Costs
Analysis of the global environment and new export markets
Please refer to the course page for more information.
LEARNING OBJECTIVES
This course will provide students with an introduction to practical applications of geospatial analytics in business operations. Emphasis will be placed on:
Locating, acquiring and integrating business data with geographical data
Understand the principles and methodologiess of the georeferencing, geocoding and geospatial data management process
Become familiar with conventional geographical information science and technologies, mapping science and cartographic design principles and geospatial analytics
Explore the technologies and possibilities of geospatial web application systems
INSTRUCTOR (S)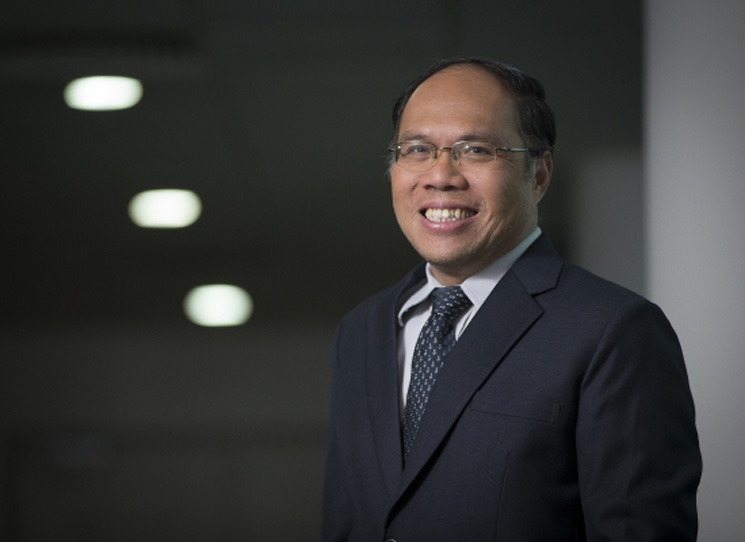 Associate Professor of Information Systems (Practice), School of Information Systems
Email:
tskam@smu.edu.sg
Offering Term(s):
PRE-REQUISITE
Nil. However, a basic working knowledge of, or willingness to learn, a Client-based Web Mapping API (e.g., Leaflet, OpenLayers) and Data-Driven Document tools (e.g., D3.js) and JavaScript will be required.