COURSE DESCRIPTION
The IS480 course provide opportunity for students to:
Develop an IT system via requirements gathering, analysis, design, implementation, testing, deployment and project management skills.
Experience an iterative software development lifecycle using a methodology such as agile RUP or eXtreme programming. Student will experience a project from inception to construction and hopefully a taste of deployment.
Build the additional depth required to become a Business IT professional. This includes building up competence in one or more of the IS depth elective courses, as well as learning domain knowledge by integrating technology into an industry sector.
Manage the project. This includes managing scope, risks, schedule, code configuration, and quality of the project. Students will manage the stakeholders, which include users, testers, sponsors or mentors, supervisors and reviewers.
Most of the IS480 information is available at the course website here
NOTE: This course is by application only.
COURSE GOALS & LEARNING OBJECTIVES
Upon completion of the course, students will be able to:
Showcase expertise in executing a project using the knowledge acquired from the courses taken from the ISM curriculum.
Experience developing some technology deliverables
Experience working in a team environment with a sponsored project (if sponsored) using project management skills
Learn about an industry or technology
Work on a complex project
TYPES OF PROJECTS
Types of projects could be any of the following (not exclusive). Refer to the website for examples of IS480 projects.
Application development – build a working system, prototype or proof of concept
Technology prototype – experiment by evaluating the capabilities of similar or competing technologies addressing a business-IT problem
BASIC REQUIREMENTS
The project must involve building an IT system.

This course requires programming. Writing a report, a survey, use of some tools or building content is not the focus of IS480.
Just extracting Business Intelligence data using a tool (such as GIS, SAS or SAP) to visualize or provide a dashboard is not suitable. A suitable BI project should include writing customized code to automatically process the data. The customized code can filter the data presented and customized the visualization of the data.
We encourage research projects that implements a prototype. However, projects that lead to a research paper is better accomplished in IS470. The same goes for projects that produces marketing reports or white paper.
While revamping a website may be suitable. It should involve value added functions beyond just porting existing code.
Content building should be limited to producing content for testing. The major focus of the project should not be on building content.

There must be a team of 4-6 members.
The project must involve an approved sponsor or approved mentor.
The project must pass the project acceptance stage.
PROJECT SOURCE & SPONSOR

The following list likely sources and sponsors for projects:
External Organization – Industry or government sponsors a project of interest to that organization. For example: NEC, Leco Pte Ltd, Cloudmaker Pte Ltd, Clearvision Eye Clinic and LASIK Centre, Carousell
Institutions, Centers and Labs (ICL) - Standard Charter Bank iLab, Khoo Tech Phuat Hospital tLab, LARC, LiveLab, etc.
SMU Organizations – SIS, OSL, Library, etc.
SMU SIS Faculty / Staff – Application Development project sponsored by SIS faculty
Other SMU Faculty / Staff – Work with faculty at other schools at SMU using IT
Student – Individual or small group proposes a project they'd like to pursue and identifies logical user for that kind of project. This can be based on ideas from the technopreneurship courses. However, the project must be approved and mentored by IIE, venture capitalist (STREAMglobal) or other VCs (to be determined on a case by case basis)
INSTRUCTOR (S)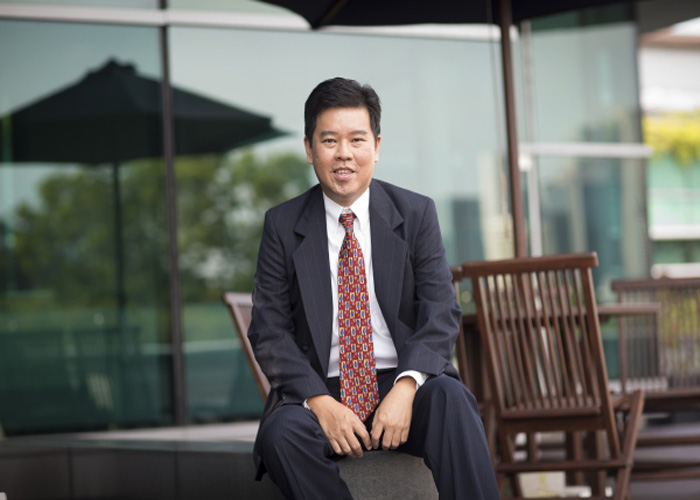 Associate Professor of Information Systems (Education), School of Information Systems
Email:
benjamingan@smu.edu.sg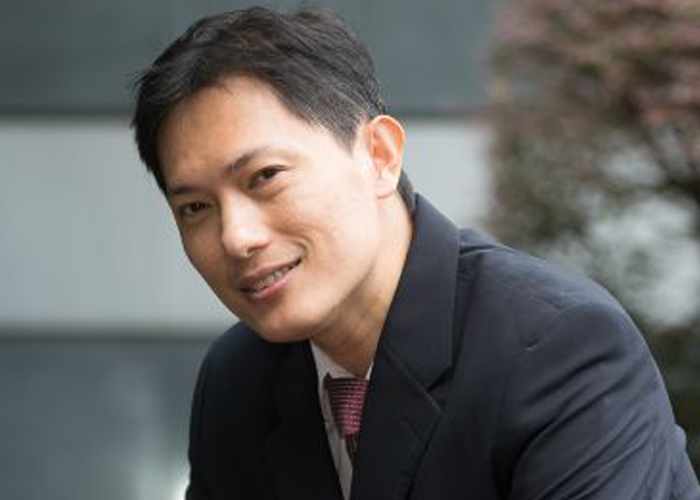 Associate Professor of Information Systems (Practice), School of Information Systems
Email:
hptan@smu.edu.sg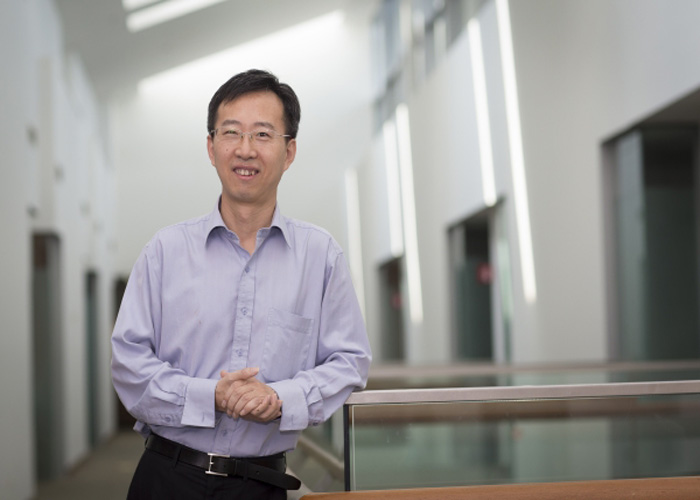 Associate Professor of Information Systems, School of Information Systems
Email:
yjli@smu.edu.sg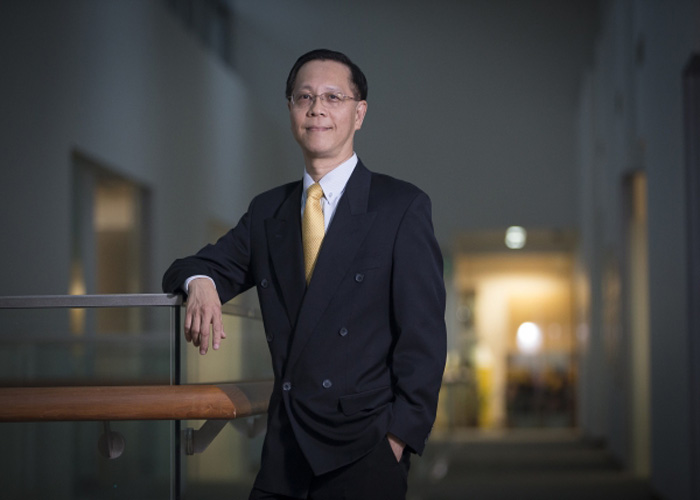 Offering Term(s):
PRE-REQUISITE
Students must pass IS 203 Software Engineering. Students must also be in year 3 or 4. Do note that this is a mandatory course for All SIS undergraduate students. In your IS480 registration term, you are not to take more than 4 CUs (including IS480). Approvals from both IS480 supervisor & course coordinator are required for exception cases.
WHAT STUDENTS SAY ABOUT IS 480
"I learnt the importance of communication! There must be constant communication between the sponsor and the project team. Without which, we would not be able to give our best in creating our application."
"'I learnt how to deal with uncertainty, work with real world clients and also to be willing to conform to the requirements of the project."
"'This module is very challenging as it gives students the experience of handling real life project. This is very important and necessary to prepare student to enter the working world."