COURSE DESCRIPTION
International Moots 2 is the second component in the International Moots program. Whereas students in International Moots were taught the fundamentals in research, writing, and appellate advocacy, students who excel in the selection round for International Moots 1 will be applying the said skills either in regional moot competitions, or in higher-tier international competitions such as the Jessup Moot in Washington DC and the two Vis moots. Each moot team will be closely supervised by at least one coach who will have the relevant experience and qualifications in preparing the team for the memorial and oral rounds. For most of the regional and international moot competitions, teams will be expected to produce at least one substantial memorial, produced progressively over a minimum of 4 coach-vetted drafts; in some competitions, there are national qualification rounds for the oral rounds. After the memorials have been submitted, teams will undergo at least a dozen practice rounds. Unless there are exceptional circumstances, students must have taken International Moots 1 to be considered for International Moots 2.
NOTE: This course is by application only.
INSTRUCTOR (S)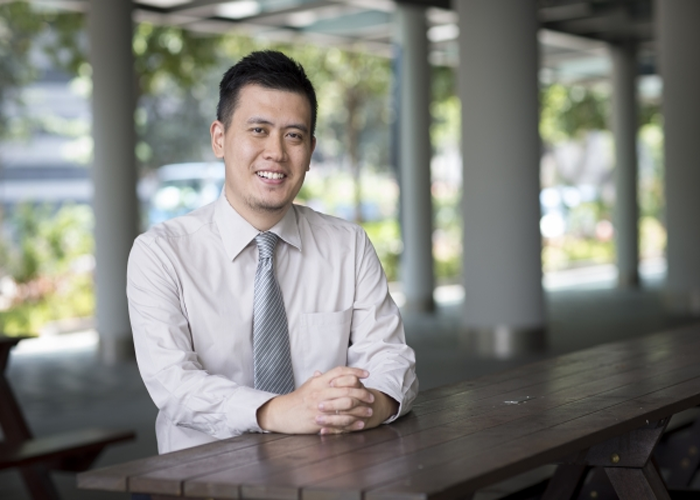 Offering Term(s):
PRE-REQUISITE
Students who have completed International Moots 1 will get first priority. Students who have not completed International Moots 1 but have prior experience in regional moot competitions will get second priority.Students may do International Moots 2 more than once.
WHAT STUDENTS SAY ABOUT LAW 430
" I learnt the ability to think quickly as well as understand the other party's concern and tailor responses accordingly."
"'IM2 is especially good in training legal research and writing skills. It encourages you to try approaching an argument at different angles and challenges you to find authorities to support your argument. Also, it hones your oral advocacy skills and prepares you for practice."