COURSE DESCRIPTION
This is a unique course. The syllabus combines classroom seminars with practicums held on-site at museums and heritage centres and heritage sites. Classroom sessions interrogate museal theory and discuss topics such as; heritage and identity; the politics of representation; museums and heritage centres and the community. At the practicums, students engage with museum professionals who will take students on-site walkabouts that will cover exhibition spaces as well as behind the scenes. The combination of seminars and site visits provides students with the special opportunity to see how creative, conceptual, and managerial thinking are realised in museum displays and outreach programmes.
This term's course focuses on:
The museum as a leader of the heritage community
The central purpose of a museum is the preservation of national heritage which is strongly linked to national pride and identity
Management philosophies which in turn have bearing upon museum policies, programming and curatorial decision-making and exhibition planning
Cultural ambassadorship and cultural tourism
The management of cultural and heritage festivals
COURSE GOALS & LEARNING OBJECTIVES
By the end of this course, students will:
Know the connection between museums and cultural heritage
Know the contemporary philosophy of museum outreach
Know the role of museums and heritage institution to preserve the nation's heritage and to disseminate knowledge of cultural heritage, both local and international to an audience, both local and international
Learn how patrimonial (dealing with heritage and cultural) communication takes place through well-designed exhibitions, education projects, digital platforms, and cultural festivals, always with the view of inviting audience participation and interaction.
PROJECT DETAILS
The class will be divided into teams. Each team will choose any one NHB museum: National Museum of Singapore, Asian Civilisations Museum at Empress Place; Peranakan Museum (which is a part of the Asian Civilisations Museum, but which will be regarded as an autonomous entity for the purpose of this assignment). The team will role play a professional marketing consultancy making a pitch to the clients who will represent the management team of a Museum. The target audience would be youth, particularly, tertiary students. The team will propose museum programming that would attract youth to the museum and design and pitch a marketing campaign.
INSTRUCTOR (S)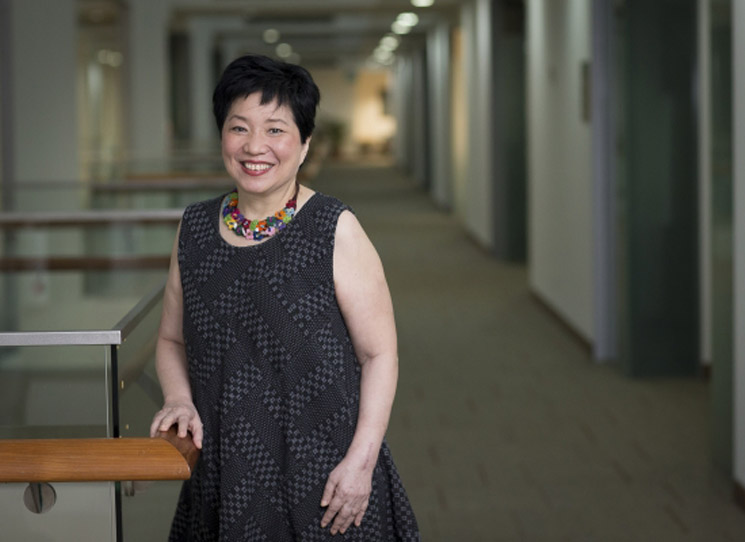 Associate Professor of Theatre/Performance Studies (Practice), School of Social Sciences
Email:
margaretchan@smu.edu.sg
Offering Term(s):
PRE-REQUISITE
Nil
PARTICIPATING ORGANISATIONS IN PREVIOUS TERMS