COURSE DESCRIPTION
This course helps students understand how a consumer-driven approach to marketing and branding is very important in the hospitality industry. There are hundreds of hospitality brands in the world, and new ones are being launched almost weekly. As the industry grows ever more saturated, brands struggle to differentiate and innovate. Companies realize the importance of customer relationship management tools as well as continuously evolving communication channels like social media, mobile and review websites. However, companies strive to figure out which of the marketing channels to invest in to maximize their marketing dollars for profitability.
Through lectures involving examples, case studies, mini-experience assignments and a group project, students will be able to understand all aspects of hospitality marketing mix and branding. The course will address integrated marketing communication elements in-depth one by one through examples and/or guest speakers and explain 360° approach to branding.
The hospitality industry presents diverse career opportunities. This course will embed in you a consumer-driven brand management approach that you will be able to apply to any role within the hospitality industry.
Note that the course will be heavily focused on the hotel industry within the hospitality industry. 
For this term, this course consists of overseas trips to Batam.
LEARNING OBJECTIVES
By the end of this course, students will be able to:
Design a customer-driven marketing strategy (market segmentation, targeting and positioning)
Understand how the 4P's translates into the 4 C's in the hospitality industry
Explain what 360° branding means in the hospitality industry
Describe key performance indicators in the hospitality industry
Recognize the importance of service culture, internal marketing and interactive marketing in the service industry
Understand how each department in a hotel plays an integral role in delivering the brand experience
Create a brand, symbolize it through brand touch points from pre-arrival to post-departure and prepare an integrated marketing plan (translation of marketing strategy into action) 
PARTICIPATING ORGANISATIONS AND PROJECTS DONE/ DOING
Term
Partner Organisation
Brief Description of Project
AY 17/18 Term 1
Hotel in Batam

The objective of the project is to rebrand the project partner hotel based on the target markets the professor will assign to each group. Once the groups create the basic brand framework (primary and secondary research to understand motivational factors, develop the brand positioning, the brand promise, the brand elements and the brand touch points from pre-arrival to post departure), groups will also put together an integrated marketing communication plan to market the hotel within a certain budget.

 

NOTE: For this project, there will be travel outside of Singapore on a ferry to Batam. 

SMU-X covers the cost of the first trip to Batam for all students including travel insurance. The hotel will take care of the bus, the accommodation and meal cost when the class stays there one night on either second, third or fourth week of class on Friday (TBC). The class will leave on Friday afternoon after 5pm and get back to Singapore Saturday afternoon before 3pm. However, it is recommended that a couple of the group members go back on a day trip to do primary research at another time. The cost of that trip will be on each group.  

AY 17/18 Term 2
Various groups worked on different project topics - from rebranding of Oso Resturants to coming up with concepts to utlitize spaces of the resturant.
AY 17/18 Term 1
Various groups worked with different F&B offerings in Mandarin Orchard Hotel - from rebranding, developing a marketing plan and coming up with new restaurant concepts that would work in different districts of Singapore. 
AY 17/18 Term 2
Various groups worked on different project topics - from rebranding of Marco Marco to coming up with a whole new concept. The project will enable students to think critically, analytically and creatively to create the right brand story and to formulate the most suitable integrated marketing strategy for Marco Marco. 
INSTRUCTOR (S)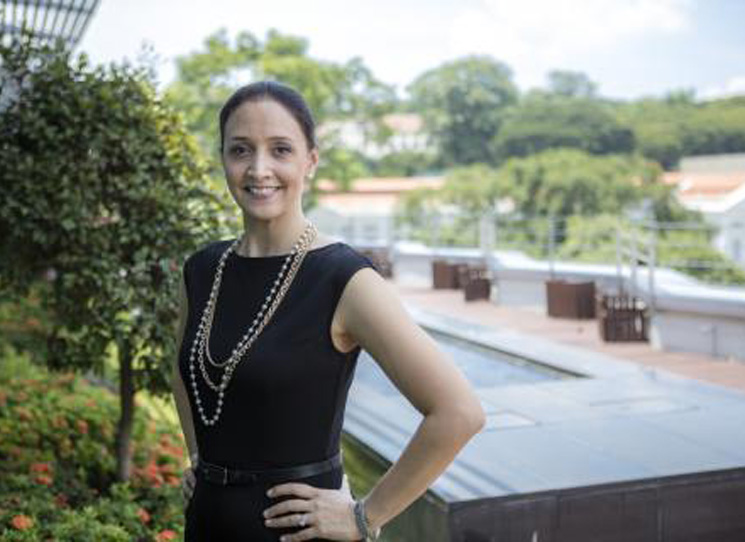 Offering Term(s):
PRE-REQUISITE
Marketing
WHAT STUDENTS SAY ABOUT MKTG 231
"The networking sessions and getting in touch with the industry experts were the highlights of the course. I was learning from the best!" – Business Student
"I learnt how to brand, package and identify key strategies! This course is very applicable to real life or one's future working career." – Economics Student