COURSE DESCRIPTION
Public Policy Task Force (PPTF) is a core part of Public Policy and Public Management (PPPM) program. PPTF emphasize the development of problem-solving and analytical skills that constitutes a strong comparative advantage for PPPM students. Students are required to sign up for a specific public policy topic that is suggested by the faculty, discuss, and deliberate core theoretical issues for a few weeks, and then conduct actual field works for solving policy problems. At the end of the semester, students are required to come up with a specific policy recommendations and reports. The topics include: subjective well-being, environmental pollution, climate change, international conflicts, immigration policy, urban transportation, poverty, etc.
NOTE: This course is by application only.
FOCUS OF THE TASKFORCE
AY 2014/ 2015 Term 2: Participatory Decision Making for Service Provision in Singapore
AY 2015/ 2016 Term 1: Social Entrepreneurship for the Provision of Public Goods in a Poorer S'pore Neighbourhood
AY 2016/ 2017 Term 1: Singapore's Education Policy and Low-Income Post-Normal Tech Students Dreams Realized, Dreams Deferred
AY 2016/ 2017 Term 2: Poverty, Community Engagement, and Social Services in Singapore
AY 2017/ 2018 Term 2: Creative Placemaking & The City
AY 2018/ 2018 Term 2: TBC on topic
INSTRUCTOR (S)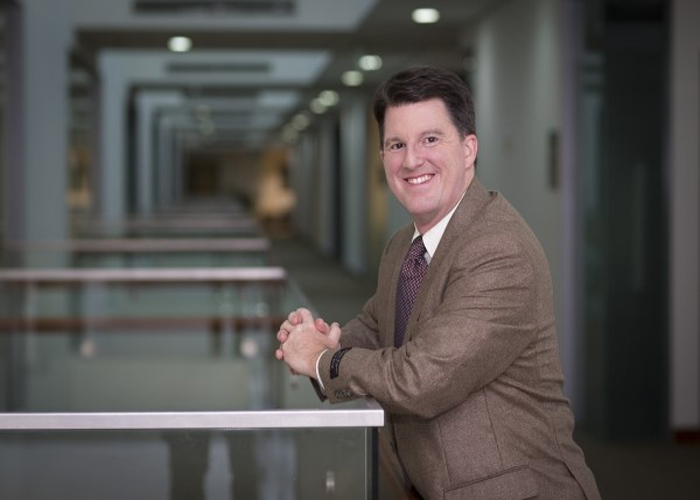 Associate Professor of Political Science, School of Social Sciences
Offering Term(s):
PARTICIPATING ORGANISATIONS IN PREVIOUS TERMS

WHAT STUDENTS SAY ABOUT PPPM 301
"I enjoyed the process of deliberation that we had as a class. Asking ourselves questions and looking to each other for answers made me think more and rely less on the prof"
"While we were supposed to study the concept of ownership among ordinary citizens, we managed to teach ourselves that in this very self-directed course."