COURSE DESCRIPTION
Public Policy Task Force (PPTF) is a core part of Public Policy and Public Management (PPPM) program. PPTF emphasize the development of problem-solving and analytical skills that constitutes a strong comparative advantage for PPPM students. Students are required to sign up for a specific public policy topic that is suggested by the faculty, discuss, and deliberate core theoretical issues for a few weeks, and then conduct actual field works for solving policy problems. At the end of the semester, students are required to come up with a specific policy recommendations and reports. The topics include: subjective well-being, environmental pollution, climate change, international conflicts, immigration policy, urban transportation, poverty, etc.
NOTE: This course is by application only.
FOCUS OF THE TASKFORCE
AY 2014/ 2015 Term 2: Participatory Decision Making for Service Provision in Singapore
AY 2015/ 2016 Term 1: Social Entrepreneurship for the Provision of Public Goods in a Poorer S'pore Neighbourhood
AY 2016/ 2017 Term 1: Singapore's Education Policy and Low-Income Post-Normal Tech Students Dreams Realized, Dreams Deferred
AY 2016/ 2017 Term 2: Poverty, Community Engagement, and Social Services in Singapore
AY 2017/ 2018 Term 2: Creative Placemaking & The City
This task force will focus on urban planning and related policies, especially on the role of culture in place management strategies.
All across the globe, culture has been reified as an expedient resource crucial to the planning and branding of liveable cities. Singapore is no exception. In Singapore, the government has adopted a strategy it calls "place management" to inject "heart and soul" into the city. These efforts include the greening of streets, the closure of roads for pedestrian access and public activities, the encouragement of communities to program activities for public spaces, and the organisation of arts-centred events such as the Singapore Night Festival. Cities like New York and Paris have also attempted a similar strategy known as "placemaking" to develop human- centred places and improve the quality of life for their residents. "Creative placemaking", a related concept, has also emerged to refer to the use of arts and culture to animate public spaces and neighbourhoods. However, despite their growing popularity, place management and placemaking remain vague concepts.
Through an analysis of policy documents and qualitative ethnographic fieldwork, the Task Force will explore the interplays that exist between top-down aspirations, formal urban planning efforts, and local cultural production. Students will be trained in the tools and techniques of policy analysis, live fieldwork research, information synthesis and management, and policy-report writing.
INSTRUCTOR (S)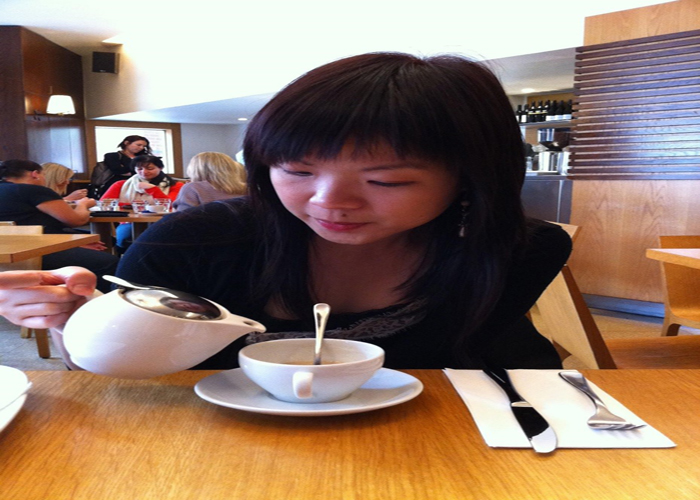 Offering Term(s):
COURSE STRUCTURE
In order to facilitate learning, this course has been organised thematically into Four Phases:
Phase One will provide a conceptual and contextual framework so as to enable students to better understand and analyse the development, functions, impact and challenges of urban planning policies today, especially in Singapore.
Phase Two will require students to work in Mini Task Forces to design and develop a response to the policy issue identified by URA. Students are expected to conduct and analyse actual fieldwork research. Students will also be exposed to real-life examples and case studies, which will provide practical insight into some of the key challenges and opportunities facing urban planning policies.
Phase Three will be dedicated to workshopping and refining the Mini Task Force projects. Each Task Force will work on analysing, organising and editing their ideas and findings.
Phase Four will involve project presentation, review and reflection. Students will present and obtain feedback from the partner organisations and related stakeholders, as well as reflect on their own learning processes and journeys.
Project sponsor for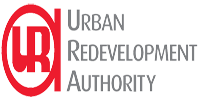 WHAT STUDENTS SAY ABOUT PPPM 301/ ACM 103
"I enjoyed the process of deliberation that we had as a class. Asking ourselves questions and looking to each other for answers made me think more and rely less on the prof"
"While we were supposed to study the concept of ownership among ordinary citizens, we managed to teach ourselves that in this very self-directed course."