COURSE DESCRIPTION
Overall the last 20 years, scholars and practitioners have shined a spotlight on human rights conditions in transnational industries including oil and mining; manufacturing; agriculture; pharmaceuticals; and internet/ telecommunications. Courts have increasingly had to contend with these cross-border issues. As the activities of corporations often transcend national frontiers and the consequences of such activities can be felt in a great number of States, there is increasing awareness that some form of supranational regulation of corporations is necessary in certain areas such as the protection of human rights and the environment and the fight against corruption.
During the same period, business and human rights has emerged as a distinct field. The United Nations Guiding Principles on Business and Human Rights (2011), for example, define a corporate responsibility to respect human rights. In response to growing pressure to address human rights issues, some transnational companies have begun to conduct human rights due diligence and integrate human rights considerations in corporate policies and practices.
Drawing on international standards, industry case studies, legal proceedings, the work of international organisations, and a growing academic literature, the course explores the theoretical difficulties in securing corproate responsibility for human rights abuses within the framework of transnational law; as well as the practical aspects of enforcing such responsibility in international and national courts and tribunals, with a particular focus on the Southeast Asian region.
INSTRUCTOR (S)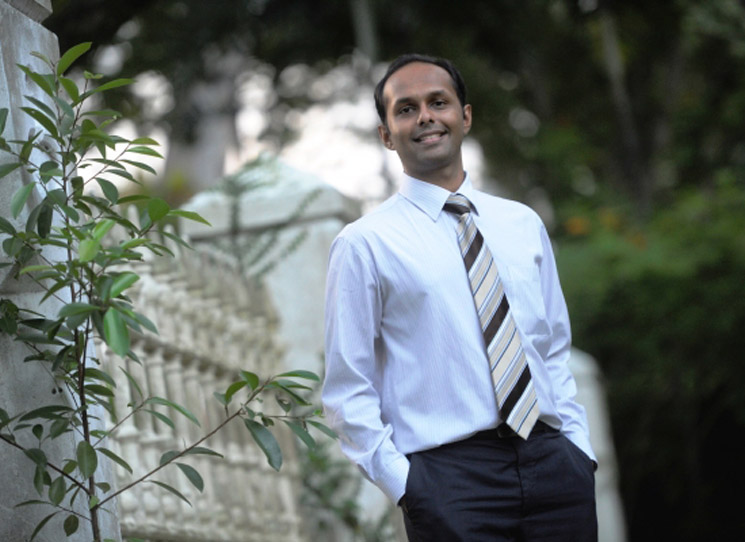 Offering Term(s):
PRE-REQUISITE
Nil