COURSE DESCRIPTION
SMU has an excellent track record in international moot competitions, having reached the international championship final of all seven major international moots: Jessup, Vis, Vis East, Price, International Criminal Court, International Humanitarian Law, and Frankfurt. This course is the first phase of the program (the other phase being International Moots 2) that equips students with the necessary skills for law school's most demanding, but also most rewarding experience: participating in the world's most prestigious moot court competitions. This course builds on the basic skills taught in Legal Research and Writing and any other mooting skills students have picked up in previous domestic and regional moot court competitions. Ultimately, this course provides excellent holistic training for students who are interested in any career in law. Students who wish to take part in international moot court competitions will have to apply sucessfully for this module or seek special dispensation from the course convenor, while students who have taken this course may be eligible to do another competition a second time.
Students will be given a common moot problem that involves a hypothetical dispute between two international entites on a number international law issues. Students will be taught how to mount an analytical framework for dealing with such international law disputes. Students will then be expected to submit a substanial written memorial towards the end of the course. Throughout the course, lectures, consultations, and practice rounds will be organised for the students to hone their research, writing and oral advocacy skill. The course will end when the students make their oral arguments before a panel of moot coaches (i.e. the selection of mooters for International Moots 2). For AY 16/17, we are looking to take part in the Philip C. Jessup moot (which has a national round held in Singapore) in Washington DC, the Vis arbitration moots in Hong Kong and Vienna, the Price Moot in Oxford, the International Criminal Court moot in The Hague, the Investment Arbitration Moot in Frankfurt, and possibly one new international moot. The course convenor reserves the right to change any of the moot court competitions in which SMU Law participates in.
In summary, this will effectively be an intensive course that spans 6 weeks instead of the usual 12 weeks. Students must be mentally prepared to work extremely hard during these 6 weeks, and are advised to plan their timetables strategically. We will meet 2 - 3 times a week, for 2 - 3 hours per lesson. Former mooters from all legal sectors will be roped in to help guest judge the practice rounds, and their feedback will be factored in for both grading and the formation of teams.
INSTRUCTOR (S)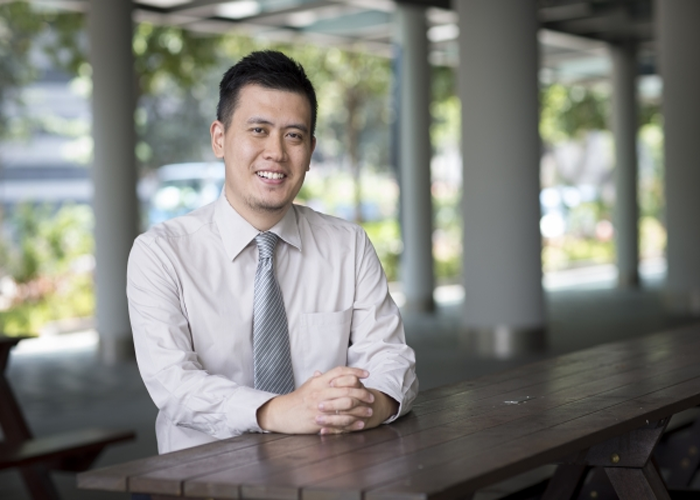 Offering Term(s):
PRE-REQUISITE
There are no pre-requisite courses, but students who have studied or will be studying any of the following (in any law school) should consider applying their knowledge in a practical setting: Public International Law, Human Rights Law or International Humanitarian Law, International Commerical Arbitration, and International Investment Law. This course is only open to students who have not qualified to practice law in any jurisdiction, because the moot competition we are targeting are only open to such students.
WHAT STUDENTS SAY ABOUT LAW 416
"The key skill I took away from the course was the ability to effectively express oneself in a situation of stress. This includes many dimensions in terms of verbal, oral and non-verbal communication techniques which we picked up and fine-tuned along the way."
"I learnt a lot about researching, finding layers for my arguments, as well as communicating ideas more effectively and clearly so as to answer the questions of judges, though i am still working on that."