"Face this brand new statistics course with pluck and verve, to make the most of this experience which offers you even more valuable skills that will stay with you throughout your life and from which you stand to gain multiple times more respect and be exposed to real-world statistical challenges. I will be with you from start to end. Bonne chance!'" - Rosie
COURSE DESCRIPTION
Statistics abounds in our everyday lives, from economics to physics, accountancy to medicine, business to technology, geography to law, social science to politcs, a veritable all-embracing giant. No discipline does well that disavows it and eschews it. Though many occupations may not require specialised statistics degrees, they demand at least working understanding of statistics, and able competency with statistical software and results management.
NOTE: This course section is by application only.
LEARNING GOALS, COURSE OBJECTIVES AND SKILLS DEVELOPMENT
The course gives students an introduction from the basics to mid-level statistics and applications in running analyses through manual means plus Excel, with interpretation through practical cases and examples.
At the completion of this course, students will:
Know the elements and principles of statistics
Understand the need for data collection and summarize data sets into meaningful information
Apply appropriate statistical procedures and write sound interpretations for use in practical decision-making
STAT 101-X SCHEDULE
The difference between STAT 101 and STAT 101-X, is that for STAT 101-X there is an external partner company students will have to work with.
With the external partner company, students will complete a mission project with goals both SMU and the partner agree to set down, tackling local challenges raised, study, mesure and quantify, and raise public awareness.
With students executing fieldwork, the project will be an extremely hands-on exercise, with active mentoring from both the company partner and the professor. There will be continuous, fluid flow of exchange of ideas, surveys, results, follow-up throughout. Students will be grouped within the same class, and all working on the same project in different parts of Singapore.
INSTRUCTOR (S)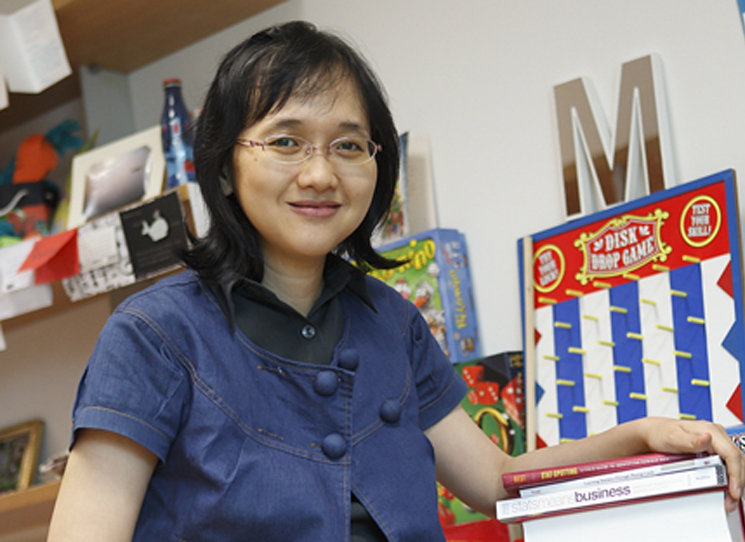 Offering Term(s):
PRE-REQUISITE
Introductory Statistics-X students need to achieve at least a B+ at their GCE 'A' Levels or equivalent at polytechnic or IB level to enrol in this course. Introductory Statistics-X students must or are strongly advised to have only this lesson on Wednesday of the term, to allow afternoon free for group discussions, meetings with the professor and special teaching/ research assistant, fieldwork, data collection and data analysis, all in stages.