COURSE DESCRIPTION
This course offers an introduction to the international legal system. It beings by asking fundamental questions about the nature of public international law - its sources, subjects, application and limits. It then examines topics that are of contemporary relevance admist globalisation, including international dispute resolution, the law of state responsibility, international investment law, international human rights law, and invoking jurisdiction and immunities.
As such, the course is dedicated to the study of a range of institutions concerned with dispute settlement such as arbitral tribunals, the International Court of Justice (ICJ), and more specialised bodies such as the International Centre for the Settlement of Investment Disputes, the Permanent Court of Arbitration, the International Criminal Court (ICC) and other institutions.
Throughout, the course will also consider the reception of international law by Singapore courts and the international disputes that the Singapore govenement has negotiated or litigated at international fora.
LEARNING GOALS, COURSE OBJECTIVES AND SKILLS DEVELOPMENT
The course is designed to bridge the divide between law and praxis. Students will analyze and assist with real-life international dispute prevention and resolution. They will examine reasons why States and individuals turn to international law, and the impact of international law on international cooperation.
At the completion of this course, students will learn:
That public international law is not limited to tradtional inter-State relations, but increasingly traverses the private sphere in connection with a wide range of trade, investment and public services as well
About the practice of international law before international courts, tribunals and commissions; and
How to research points of international law and to construct legal and policy arguments in preparation for a career in international relations, including at the United Nations, the A-G's Chambers, Ministry of Law and government agenices, top law firms, and the diplomatic corps.
INSTRUCTOR (S)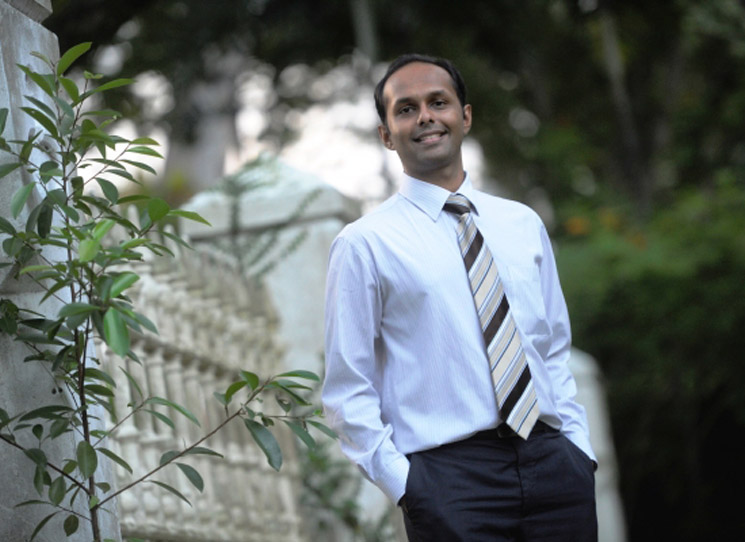 Offering Term(s):
PRE-REQUISITE
Nil