COURSE DESCRIPTION
This course is designed to provide students with a foundation in the scientific literature on happiness, or subjective well-being. In particular, the course will cover questions about the measurement of happiness, the causes and consequences of happiness, happiness interventions, and happiness as an aim for society. The course will focus on rigorous scientific evidence, not self-help books or anecdotal evidence. The course does not aim to make students happier (although I would be pleased if it does!).
A Word About Workload
There is a heavy workload for this course, atypical of almost 100-level courses. Do not be fooled by the title of the course. The science of happiness is technical and specific. Being happy does not make you an expert on the science. Likewise, being unhappy will not disadvantage you in this course.
GROUP PROJECT: GIVING AWAY THE SCIENCE OF HAPPINESS
The basic premise of the project is that SWB researchers have made some key discoveries about happiness. Now it is time to give the science away to people who don't read academic journals and maybe don't event know how to read. Each group of 6 students will work with a community partner to translate some of the scientific research on SWB into something that will have impact on real people. Prof has gone to great lengths to select appropriate partners. Only the best partners from last year have been invited back. A project portfolio will be made available to the group at the start of the term that describes the project's goals for that partner group. However, there will be considerable scope for creativity in the execution of the project. Each group must provide a weekly update on the status of their project to be shared with the entire class on a class blog.
You may view a short video of the course here.
INSTRUCTOR (S)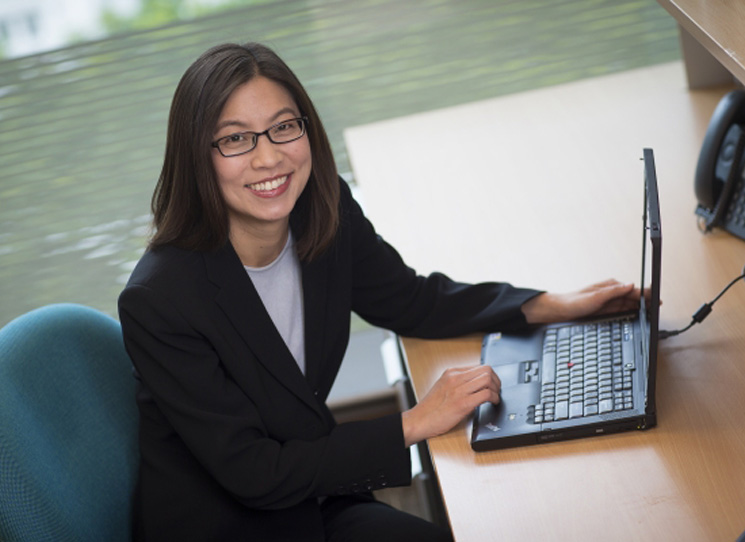 Offering Term(s):
PRE-REQUISITE
Introduction to Psychology AND (EITHER PSYC110 Psychology Research Methods I OR SSRM001 Research Methods in the Social Sciences OR IDIS100 Research Methods in Sociology and Political Science)
WHAT STUDENTS SAY ABOUT PSYC 111
"Its really fun despite the really heavy project. classes are enjoyable and you learn about deep stuff that truly matter." - Social Sciences Student
"This class has pushed me beyond my limits like no class has ever done before. The project was meaningful and at the end of it, I feel proud for what I've accomplished with my team." - Social Sciences Student