"Would you ever have a great medicine student just based on theory without any practise? So why should it be any different for business subjects?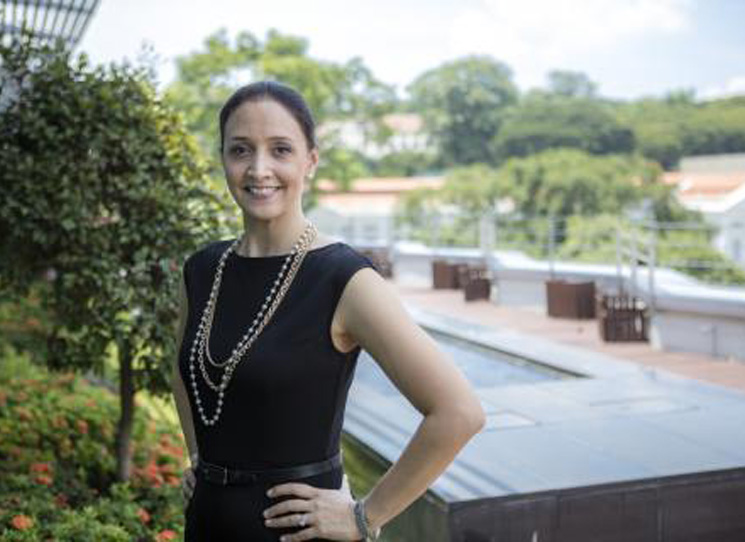 Following theory with project-based hands on learning is the way forward to bring out the best in our students and to prepare them for the 'real business world'. In my class, they become consultants for a term to help a partner company solve a real business issue. They learn to work in teams; they meet with the 'client' every week to get their insight, feedback and direction on if they are on the right track; they work within a realistic budget understanding that not all their ideas may be feasible... While it is hard work for the students, they all appreciate and value the learning journey immensely."
A passionate marketer, Yasemin worked at a leading PR firm in Istanbul and as a senior copywriter for McCann Erickson for major clients including Turkish Airlines, Fanta and Vaseline, before earning her Masters degree in Integrated Marketing Communications from Northwestern University in Chicago.
Upon graduation she joined Hyatt Hotels Corporation where she took on various marketing roles over 10 years, including database marketing, strategic marketing, loyalty marketing and Park Hyatt brand management roles where she was responsible for worldwide branding and integrated marketing strategy and activities for Hyatt's luxury brand. She is the founder of YTS Hospitality Marketing, a brand consultancy serving mainly global hotel companies across marketing disciplines but she has also taken on other brand consulting projects within the luxury industry.
Yasemin is also an Adjunct Professor at SMU's Lee Kong Chian School of Business, teaching a course in Marketing, Branding and Service Excellence in Hospitality Industry.