"For me SMU-X is about learning innovation. I am looking at how we can experiment with innovative ideas to enhance student learning experience.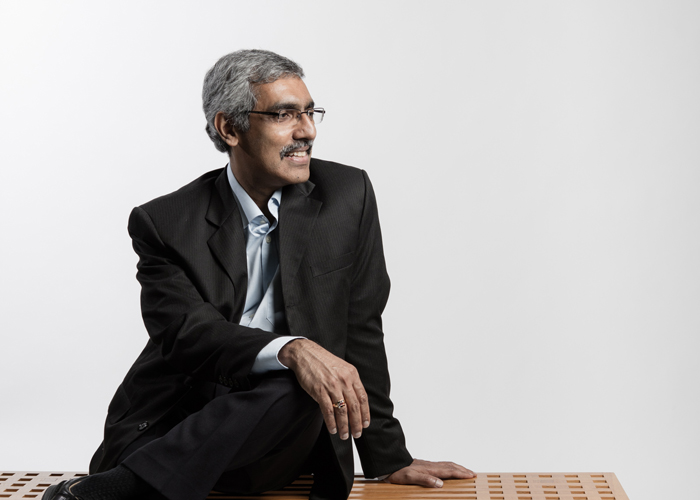 As a University we need to constantly push the boundaries in order to evolve new ideas and SMU-X courses gives an opportunity for faculty, students and industry partners to achieve this. At the same time the SMU-X course I am teaching (Intelligent Accounting Function) excites me because the topics of the course are new and still emerging and there is no readily available packaged content. By designing new content, I get the chance to help the wider professional and academic community."
Venky Shankararaman is a Professor of Information Systems (Education) and Associate Dean (Education) at the School of Information Systems, Singapore Management University. He holds a PhD in Engineering from the University of Strathclyde, Glasgow, UK. His current areas of specialization include business process management and analytics, enterprise systems architecture and integration, and education pedagogy. He has over 25 years of experience in the IT industry in various capacities as a researcher, academic faculty member, IT professional and industry consultant.
Venky has designed and delivered professional courses for government and industry in areas such as business process management and analytics, enterprise architecture, technical architecture, and enterprise integration. He has published over 65 papers in academic journals and conferences.