"I like SMU-X because I believe there is a distinct opportunity to advance knowledge when students, faculty and partners team up to achieve results in a real business environment.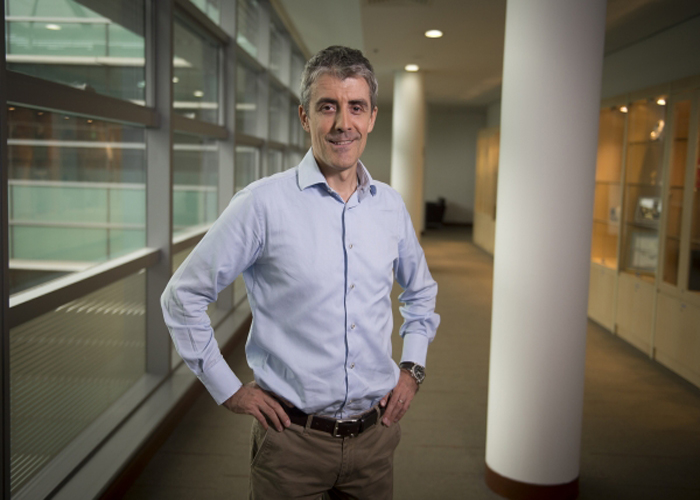 It is never boring where theory meets practice and vice versa."
Lieven has more than 15 years teaching experience and has covered a variety of topics within the Operations Management field. In addition to teaching at the Undergraduate, Masters and Executive Education Level for SMU, he has taught at many of the prominent business schools in Asia, including Korea University Business School and INSEAD. He has taught Operations Managements, Supply Chain Management and Project Management course to MBA students and a wide range of executives in Europe and Asia. Lieven holds a diploma in electrical engineering from the University of Ghent in Belgium and a PhD in Operations and Technology Management from the Anderson School at UCLA.
In his research, Lieven has examined the nature, role and methods for inventory reduction in manufacturing, the role of operations executives in strategy making, and the impact of recycling on operations strategy. Companies such as Siemens, IBM and BASF have sponsored his research. His scientific articles have appeared in Management Science, Manufacturing and Service Operations management, Production and Operations Management, and Interfaces. Lieven has designed and delivered Executive Education programs for clients covering several industries in manufacturing and services, addressing topics such as "Performance Leadership", "Operations Excellence", "Project Management" and "Supply Chain Management" Prior to his academic career Lieven worked as a Principal Consultant at PricewaterhouseCoopers' Operations Strategy practice in Los Angeles and before that he was a management consultant with Arthur D. Little in Brussels.
As a management consultant, Lieven has advised several industrial, utility, entertainment and Internet companies.