COURSE DESCRIPTION
This course will familiarize students with the principles and craft of storytelling for brands and organizations. Using the methods of studio pedagogy familiar to artists and designers, it will hone students' story creation skills through opportunities to practice the craft in collaboration with others, and through their involvement in a major real-life client project. Students will learn what it takes to craft authentic, engaging stories that inspire by being responsive to their audiences.
Note: The trip to Ho Chi Minh City will be from 5 May – 15 May 2019.
By the end of this course, students will be able to:
• Understand and apply the key principles of storytelling for brands and organizations.
• Create authentic, compelling stories for audiences in emerging markets.
• Understand firsthand the business landscape of an emerging Asian market.

INSTRUCTOR (S)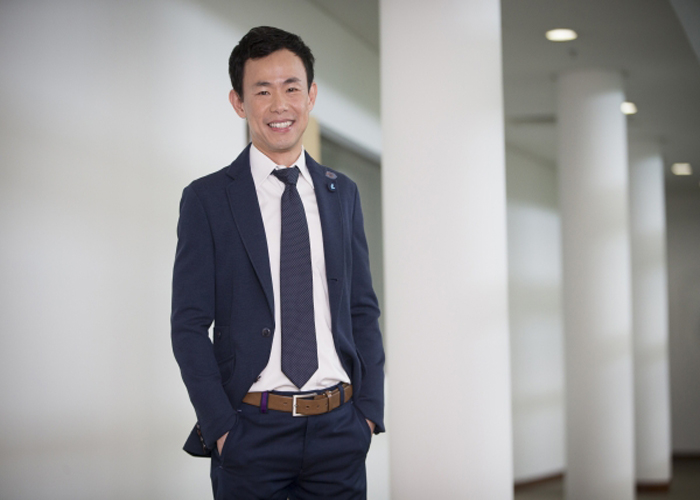 Associate Professor of Corporate Communication (Practice), Lee Kong Chian School of Business
Email:
markchong@smu.edu.sg
Offering Term(s):
COURSE STRUCTURE
This course will be conducted using a combination of short lectures, in-class exercises and discussions, a major client project, and company visits (in Vietnam). Learning success requires students to be diligently prepared and to read all the assigned reading material before the respective class sessions.
Pre-trip program
The goal of the pre-trip program is to provide students with the skills and knowledge necessary to undertake the client project in Ho Chi Minh City. The pre-trip program will consist of six in-class sessions at SMU.
Client project and company/university visits (5 May – 15 May 2019)
Students will work in groups on a real-life client project during their stay in Ho Chi Minh City. In addition, there will be several company and university visits and cultural activities.