"A university in the centre of the city must use the city, and the regions beyond, as an extended and integral part of its classroom.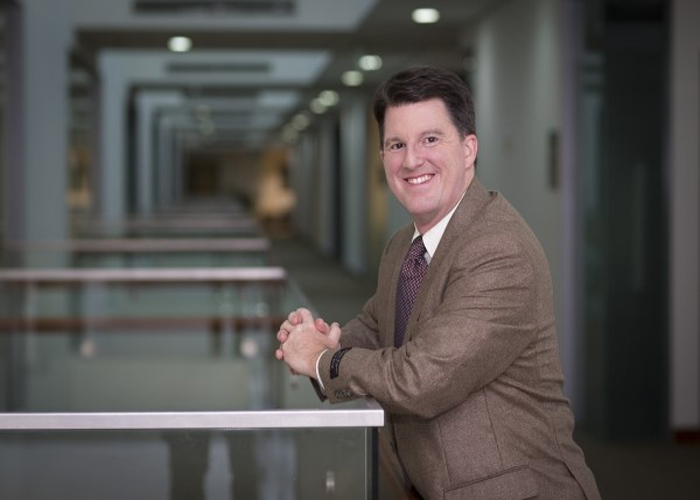 SMU-X combines multidisciplinary academic rigour with real-world application to provide our students the opportunity to solve real-world problems, while working closely with innovative companies and organisations. As a social scientist, this mean that SMU students learn to manage critical social issues, such as ageing, poverty, migration flows, resource management and delinquency."
John is the author of Small Works: Poverty and Economic Development in Southwestern China (Comell University Press, 2011). Over the last decade, John has authored and co-authored numerous journal and conference papers as well as other academic publications on issues such as poverty reduction and economic growth in China, the transformation of China's agrarian system and central-provincial relations in China. In addition, he serves as a Senior Research Fellow with the Lien Centre for Social Innovation, working with the SMU Change Lab to research and design innovative solutions to unmet needs in vulnerable communities in Singapore.