"Project based learning is very different from a classroom environment, and I think it's important that students experience it in order to open up new ways of learning for them.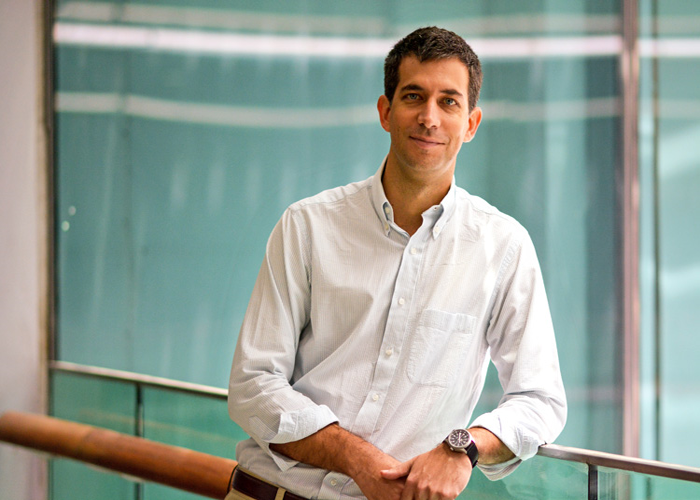 One of the key differences is that it is less structured than classroom exercises, and that students have to take a lot more responsibility for defining the problem and choosing their approach. The skillset and attitude this requires is absolutely crucial for dealing with the social world."
Ijlal is an assistant professor of sociology at SMU. He holds a PhD in Sociology from the University of North Caroline at Chapel Hill, M.A.L.D from the Fletcher School of Law and Diplomacy, and B.A in Economics (Minor in Mathematics) from Middlebury College. His teaching and research interests encompassess political sociology, international development, economic sociology and muslim-majority countries.