COURSE DESCRIPTION
This course deals with the rapidly growing area of private international mediation and multi-tiered dispute resolution processes that have mediation as an element. It offers participants a framework for understanding cross-border law and practice in this field.

Imagine the following scenario: A Singaporean mediator is asked to mediate a professional negligence dispute. The plaintiff is based in Indonesia, the defendant accounting firm is in the Netherlands, and the defendant's insurer has its headquarters in the United States. All agree to attend mediation in Singapore. The preliminary discussions and meetings, however, take place via email and video-conference with all parties in their home countries. The mediation occurs and the parties reach a settlement, which the parties' legal representatives draft into contractual form.

Such cross-border mediations involve:
international and intercultural competencies;
online and face-to-face mediation protocols; and
knowledge of private international law in relation to the substantive and procedural aspects of mediation.

The course will address these and other topical issues, including enforceability of international mediated settlement agreements, to provide participants with a current overview of international legal practice and trends in this field. Participants will have the opportunity to develop specialised mediation skills relevant to cross-border settings.
INSTRUCTOR (S)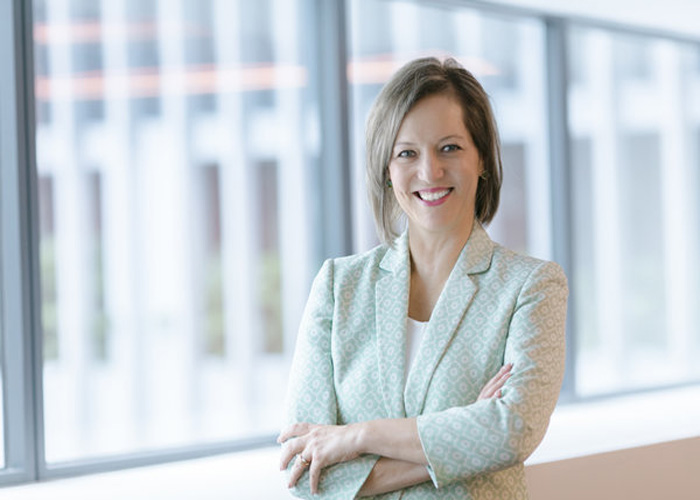 Offering Term(s):