COURSE DESCRIPTION
In the near future, we can envision a world in which billions of devices can sense, communicate and collaborate over the Internet, in the same way that humans have interacted and collaborated with one another over the World Wide Web. This vision is now known as the Internet of Things (IoT). The knowledge created from these interconnected objects can potentially offer new anticipatory services to improve our quality of lives, and can be applied to various application domains - such as smart cities, homes, transport and healthcare.

In line with worldwide efforts to realize smart cities through IoT technologies, this course is intended to equip students with the state-of-the-art in IoT technologies, to enable them to conceptualize practical IoT systems to realize citizen-centric applications.
You may visit the course blog here.
LEARNING OBJECTIVES
By the end of this course, students will:
Acquire knowledge in state-of-the-art IoT systems and technologies;
Know potential IoT applications that can be created, through real-world examples;
Be able to identify and translate real needs into system requirements and constraints;
Be able to identify suitable IoT technologies to realize a practical system; and
Be able to build simple proof-of-concept applications.
INSTRUCTOR (S)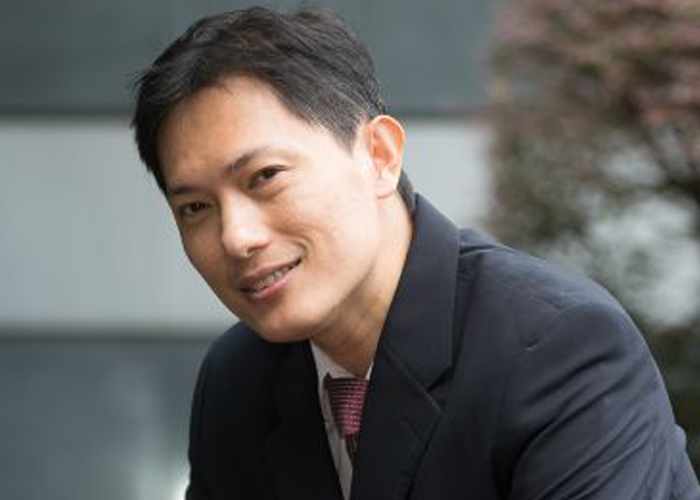 Associate Professor of Information Systems (Practice), School of Information Systems
Email:
hptan@smu.edu.sg
Offering Term(s):
PRE-REQUISITE
Either IS 203 Software Engineering or IS 301 Enterprise Integration