COURSE DESCRIPTION
With a rapidly changing regulatory environment, stakeholders are demanding more confidence and value from audit, particularly with the emergence of technologies such as data analytics. Data analytics is significantly changing the way auditors approach and conduct audit, where data is now brought to life to allow an in-depth risk assessment and more continuous real-time audit procedures to be performed – subjecting entire populations to audit procedures, not just samples.
This course examines the application of data analytics in audit based on an underlying risk-based methodology with real-life examples. Students will also learn about practical aspects in the audit analytics process such as extraction, transformation and loading of data as well as the actual execution of audit analytics tests and visualisation of the results in software such as Tableau.
By the end of the course, students, in their respective groups, are expected to conceptualise the application of audit analytics in real-life companies through development of prototype dashboards. Guidance from Deloitte audit partners will be provided through meetings with the students throughout the course.
INSTRUCTOR (S)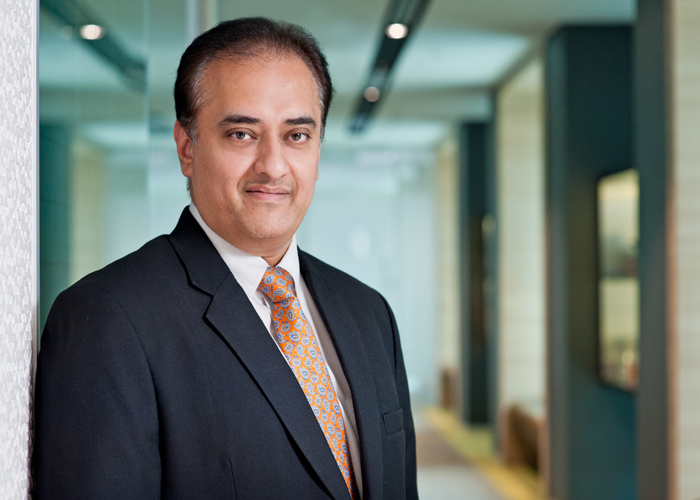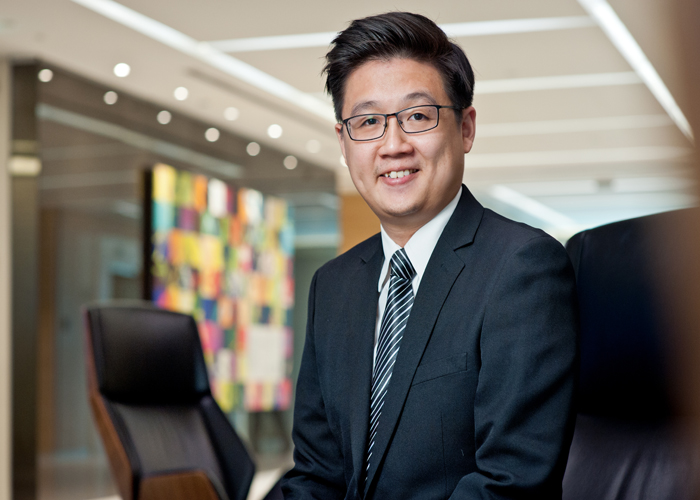 Adjunct Faculty, School of Accountancy
Offering Term(s):
Project sponsor for the term