COURSE DESCRIPTION
Organizations and how well they are governed drive the growth and development of a society. Although governance is, by and large, determined by the organization's leadership, governance structures and processes can also go a long way in delivering sustainable performance and value.The same goes for student organizations. A microcosm of the real world, student organizations face numerous governance challenges that could potentially derail student leaders from creating value for the student community at large.
In this course, we focus on introducing fundamental governance concepts and risk management practices before applying them via an intensive risk audit of selected student organizations. Through the risk audit, we will explore questions such as
What are the risks that the Student Organization is facing and what can they do to minimize those risks and maximize their performance?
How can we measure performance (financial and non-financial) for Student Organizations?
What are the measures we can put in place to make sure that the Student Organization is delivering value to its many stakeholders: student members, student community and outside of SMU
LEARNING OBJECTIVES
This is an introductory SMU-X course that equips non-accounting students with basic foundation in governance while at the same time, providing them with an experiential learning opportunity to delve into risk management in an applied setting.
The first part of the course explores governance objectives and frameworks that student organizations can use and implement, the strategic, operational and reporting risks that may prevent objectives from being attained as well as the different methods and approaches that can be used to identify, understand and manage these risks.
With guidance from faculty and project sponsor mentors, students then embark on a student consultancy project where they take on an investigative and consultative role and apply theory to real-life scenario by making practicable recommendations in the areas of governance and risk management for student organizations.
At the completion of this course, the course pedagogy and assessments should achieve the following objectives:
Real-world problem solving through student consultancy project
Apply classroom learning and research to real-world challenges in order to envision solutions for student organizations
Recognize and apply relevant Governance and Risk Management concepts applicable for Student Organizations
Analyze and identify the governance environment in student organizations
Evaluate and make recommendations for risk management scenarios in student organizations
Understand basic accounting principles for the purpose of reporting
Experiential and peer-learning
Active mentoring by faculty and project sponsors
Learn how to handle uncertainty in a project
Learn how to scope a project and complete it well
Hone communication Skills within the group and with clients
Process/procedure
Each project group comprises 6 students. Each group needs to appoint a team coordinator
Project sponsors will collaborate with project teams, and in consultations with the instructors, to define the project scope, develop project plans, and determine the deliverables project teams will create
Dual-mentor approach – students are provided with faculty mentors (provide content expertise and advice on team dynamics) and a project sponsor mentor (provides context and access to the student organization); such approach is important in guiding and supporting students in gathering important information for the purpose of the student consultancy project.
Project teams are expected to work closely with project sponsors, do research on the issue or problem. Students are expected to meet their faculty and project sponsor mentors on a weekly basis
Final deliverables – Project teams will deliver a formal presentation to project sponsors as well as provide written recommendations, analyses and any prototype developed (if any) during project engagement
INSTRUCTOR (S)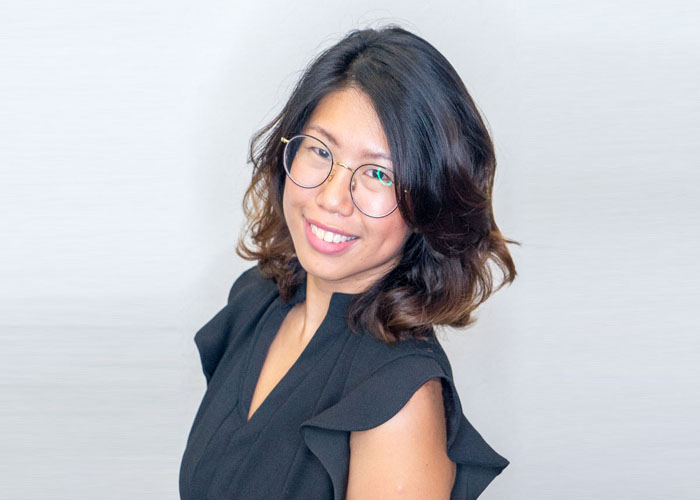 Offering Term(s):
WHAT STUDENTS SAY ABOUT ACCT 007
"This course helps you develop a lot of soft skills which are very important for the working world"
"Through this course, I learnt to think from a different point of view and risk management skills in term of governing a group which helps reduce risks and create opportunity."