COURSE OVERVIEW
This course aims to broaden and deepen our understanding of the emerging social and economic challenges (and opportunities) resulting from the use of digital technologies in the Singapore economy and workplace. We will do this through meaningful engagement and collaboration on real-word issues identified by our institutional client, the Institute of Adult Learning. Students are expected to actively participate in the group research project, which includes the following phases: scoping the research problem, developing the research design, obtaining and evaluating data that addresses the research problem, and interpreting the research findings. The research project provides an opportunity for students to integrate and apply the knowledge and skills that they have learned through the social science curriculum to addressing the specific issues that have been identified. Students are expected to apply their disciplinary knowledge to the research problem, and more importantly to recognize and leverage differences in perspectives to gain insight and traction on the problem.
COURSE GOALS
This course is designed to help students:
Appreciate the ways in which theory, research, and practice from diverse social science disciplines may be explicitly linked in a scientifically and socially defensible study or position on real-world phenomena and issues presented by invited speakers and discussed in the course.
Develop a multi-disciplinary mindset to understanding real-world phenomena and issues, by applying the knowledge, skills, and experiences that the student has acquired in psychology, sociology, political science, and disciplines outside the Social Sciences.
INSTRUCTOR (S)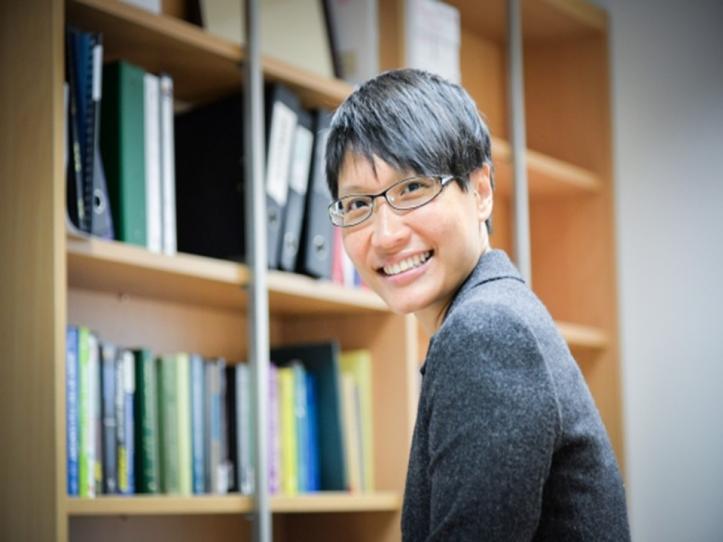 Offering Term(s):
PRE-REQUISITE
Must be a BSocSc degree student and have completed at least 25 course units
Project sponsor for