COURSE DESCRIPTION
The core objective of the new SMU-X Transformative Leadership course is to nurture a new generation of young leaders motivated and capable of tackling intricate global and local challenges related to the nexus of 'digital disruption, demographic change and diversity' in an integrated, interdisciplinary fashion. Digitization refers to the power of new digital technologies and business models which can lead to the decline and eventual disappearance of existing goods and services. A major challenge related to demographic change is the trend towards a rapidly ageing population. Both trends affect a particular component of diversity, namely age diversity, and thereby generational issues such as perceived differences between older and younger people in terms of values, communication priorities; age discrimination or the initiation of new types of social ('digital') behaviours transmitted from the plugged-in 'Generation Z' (born 1996 and after) to Baby Boomers (born 1946 to 1964). These three challenges (positioned at the interface of both current and future issues) are not only globally relevant but also have significant local implications for Singapore.
Embedded in the experiential SMU-X initiative, the Transformative Leadership course provides students with a unique learning opportunity to develop and implement (socially) innovative approaches which leverage digital technologies in order to make a positive impact on both demographic change and the way age diversity matters are managed in business and society in close collaboration with reputable partners in business, nonprofits and government. Learners will be paired up with external SMU-X partners to work on relevant innovative projects with real impact.
An example of a thematically related learning project from the finance sector is OCBC Bank's so-called "Life-App Day" where student "technology ambassadors" introduced mature employees (aged 50 and above) to apps aimed at enhancing digital and financial technology learning as well as financial planning skills. A slightly more challenging project goal could be to create new urban (learning) spaces for members of Singapore's increasingly multi-generational population cum workforce to share, learn, play, exercise, co-create and/or innovate, for example, to study and mitigate the effects of climate change on 'us'. Another, even more demanding project approach might focus on leveraging ideas generated in the health sciences with regard to extending one's 'health span' (a term which refers to the length of time that a person is healthy—not just alive) with the help of digital technology such as wearables in order to improve the quality of life by reducing the rate of ageing on the basis of preventive behavioural change strategies (as suggested by longevity scientists).
The successful completion of such transformative SMU-X projects requires learners diving deep(er) into various disciplines such as technology, social sciences, business, political governance, public policy, demography, gerontology etc. It is expected that the chosen practical challenges commissioned by SMU-X partners will 'stretch' students, forcing them to step out of their comfort zones and to explore the unknowns in order to make a 'real' difference 'out there' in both the social and business sectors.
To come up with innovative solutions, students will be introduced to "design thinking" which has been defined by Tim Brown (President and CEO of the award-winning global design firm IDEO) as a "human-centered approach to innovation that draws from the designer's toolkit to integrate the needs of people, the possibilities of technology, and the requirements for business success."
In terms of effective leader development, the SMU-X course design will support learners in expanding their individual capacity to be effective in leadership roles and processes. Emphasis will be put on proximal indicators of leader development such as self-views around self-concept, including leader self-awareness, leadership self-efficacy and leader identity (besides regular leadership competencies) which will be measured, assessed and discussed on the basis of scientifically proven measures. Through their SMU-X projects, students will appreciate the importance of leadership development so that they can articulate what it takes for teams and their leaders to create strong(er) alignment and high(er) levels of commitment. The latter requires interpersonal trust, care and concern as well as shared mind-sets regarding (transformative) goals and values such as the 'real' sharing propelled by collaborative leadership approaches.
LEARNING OBJECTIVES
By the end of this course, students will be able to:
Analyze the power and impact of global and local challenges related to the nexus of 'digital disruption, demographic change and diversity' on business and society in general;
Explain the importance of collaborative transformative leadership in developing and implementing practical solutions which address some of these complex issues head on in an integrated, interdisciplinary and novel manner;
Appreciate what it takes in terms of design thinking, business model development and innovation strategies to propose practical solutions that create real value for relevant stakeholders of participating client organizations;
Articulate how selected leadership concepts such as transformational, collaborative leadership approaches can propel innovative problem solutions;
Reflect effectively about their own leadership outlook and the way forward in terms of good self- leadership on the basis of an enhanced self-awareness enabled through the deployment of a relevant assessment instrument (with a focus on personal leadership development through feedback and coaching) as well as the (playful and project-based) acquisition of 21st century skills such as collaborative intelligence through impactful and innovative SMU-X projects.
INSTRUCTOR (S)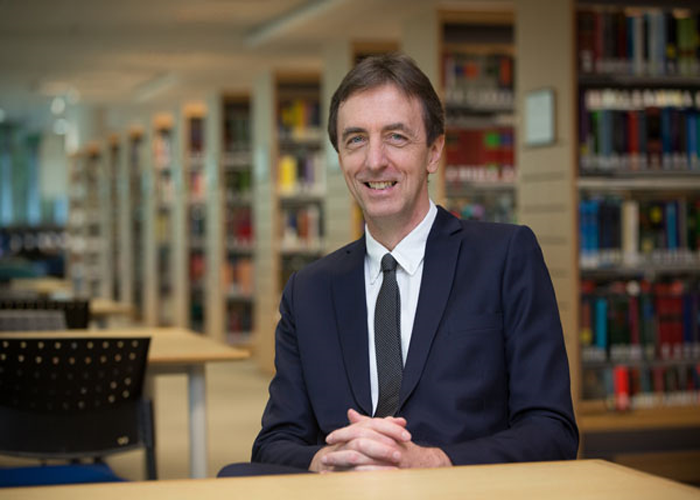 Professor of Organisational Behaviour and Human Resources (Education), Lee Kong Chian School of Business
Email:
thomasm@smu.edu.sg
Offering Term(s):
PRE-REQUISITE
Only for Global Impact Scholars
PARTICIPATING ORGANISATIONS IN PREVIOUS TERMS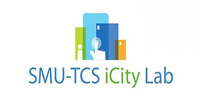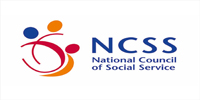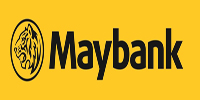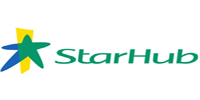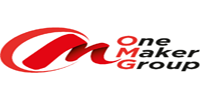 WHAT STUDENTS SAY ABOUT OBHR 003
"The course made me reflect a lot on my abilities as, not only a leader but also as a person. I learnt quite a bit about myself and how I handle situations in terms of leadership."
"I learnt how to work with external clients, and how to handle the expectations they may have. It gave me a understanding of how a corporate firm would work, and how decisions are made in the corporate scene."
"'I learnt how to deal with uncertainty. I also learnt teamwork, filling in for other members during their busy period, and vice versa when I am preoccupied with other commitments. We also tapped on each other's expertise as we are all stronger in different aspects, so we learnt to all come together to work together in sync."