"In SMU-X, the X includes eXperimental. Just like in industry, education must be willing to eXperiement and eXplore new methods.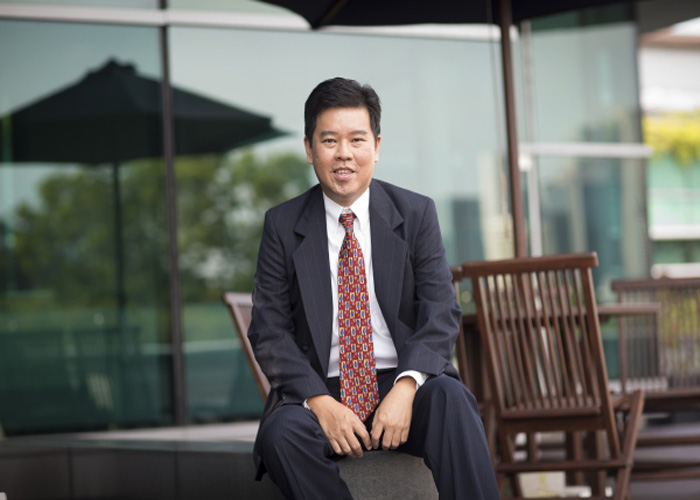 Seek out what works and combine good ideas. The SMU-X curriculum includes four principles that works and I believe that combining them are the making of a new mindset in education. This learning experience emphasise collaborative students who can learn from mentors in a interdisciplinary approach to solving real issues and problems through projects."
Prior to joining SMU, Dr Gan was an Associate at Institute of System Science, National Univeristy of Singapore. Before coming to Singapore, he was an Operations Planner at Antares Alliance Group at Dallas, Texas. He worked as a Software Engineer for a startup, Breakthrough Inc, where he got his PhD in Computer Science at University of Iowa, Iowa City.
Dr Gan's primary interest is in Project Based Learning where he practice Agile software development for the undergraduate capstone course. He coordinates 50 - 60 projects a year with a staff of faculty supervisors. Other than software engineering, he teaches interactive design and prototyping; Technopreneurship Study Mission to South Korea; Global Software Project Management; Object Oriented Application Development; Enterprise Web Solutions; and other courses. He chairs the Hackathon @ Sg, the largest hackathon in Singapore and CodeXtreme 24 hour programming competition. He is a member of the SMUX academic committee.