COURSE DESCRIPTION
This module provides students with a broader educational experience through opportunities to study issues pertaining to sustainability. Sustainability considerations are now part of core business decisions of many corporations. Sustainability issues are not only affecting operational decisions but also strategic decisions of the corporations. It is thus, important for students to understand sustainability issues and how they can affect business decisions.
The course is designed to give students both theoretical and practical understanding of sustainability. There will be classroom sessions by the professors as well as visiting speakers. There will also be visits to corporations to have a first-hand understanding of what sustainability involves in corporations.
COURSE GOALS & LEARNING OBJECTIVES
Students are expected to demonstrate the following technical sustainability competencies upon successful completion of the course.
1. Understand what sustainability (or environmental, social and governance "ESG") entails
2. Understand how stakeholder expectations and ESG issues affect businesses
3. Understand and apply tools of how businesses assess the most relevant and significant ESG issues for them ("Materiality")
4. Understand important features in sustainability management frameworks ("Plan-Do-Check-Act")
5. Appreciate similiarities, differences and linkages between relevant reporting frameworks, including the Global Sustainability Reporting Standards (previously called the GRI Guidelines), Sustainability Accounting Standards Board (SASB) and Integrated Report (<IR>) Guidelines
6. Understand common methodologies and challenges in measuring value created relating to sustainability, including an appreciation of externalities and responsible investment strategies
7. Critically assess ESG disclosures of a firm, including assured disclosures
8. Appreciate practical challenges in implementing and reporting sustainability
PARTNER ORGANISATION(S)
INSTRUCTOR (S)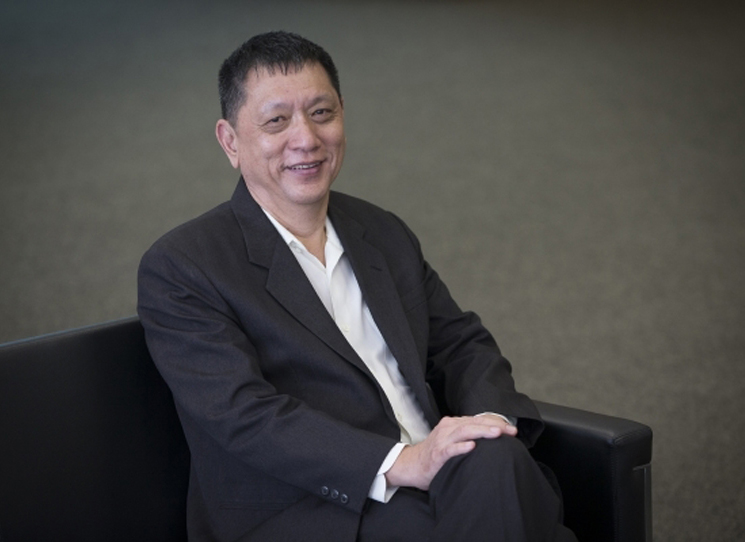 Offering Term(s):