COURSE DESCRIPTION
This course will provide an introduction to the developmental challenges in Asia. The course will begin with introducing the distinction between concepts of economic growth and development. The course will have a strong emphasis on understanding the lives of the poor. We will attempt to diagnose the causes of poverty by analysing its components such as lack of sufficient access to education, healthcare, nutrition, credit, and insurance and study how these can cause the persistence in poverty. We will also look at demographic and gender issues and discuss how the lessons we learn should help shape development policy. Policy implications emerging from the material we have studied will also be discusssed.
This course will be identical to the non-SMU-X version of Economic Development in Asia except that for the group presentation component, the debates will be replaced with a group project aimed at coming up with a market ready pitch for a social impact bond for Trybe, a Singapore based non-government organisation working in the youth rehabilitation space.
COURSE GOALS & LEARNING OBJECTIVES
1. To understand the factors that lead to persistence of poverty and under-development in the empirical context of Asia
2. Learning how to examine the evidence on policy relevant interventions. This will involve looking at tables with statistical output. By the end of the course, you should be more comfortable making inferences based on statistical output that is presented to you.
3. To develop and sharpen your analytical and presentation skills by participating in class discussions and group debates.
4. To acquire an appreciation of the issues invovled in designing and evaluating developmental policies.
5. To understand the mechanics of a social impact bond.
PARTNER ORGANISATION(S)
INSTRUCTOR (S)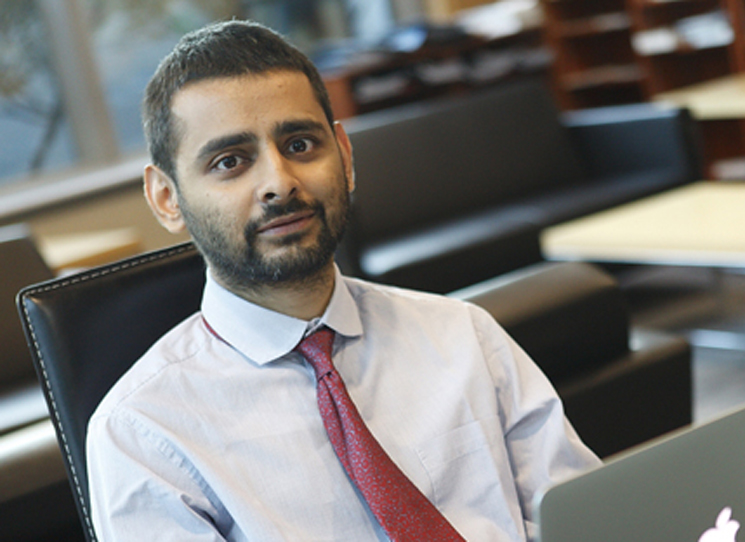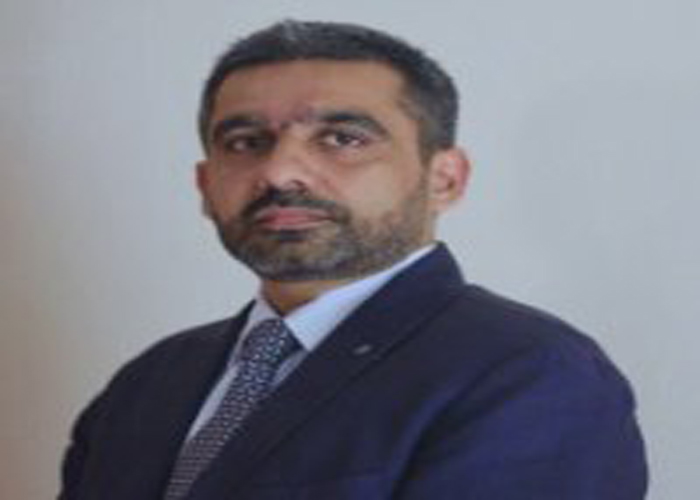 Offering Term(s):
PRE-REQUISITE
This course is a non-technical introduction to developmental challenges in Asia. Each week we will look at statistical output from different randomized control trials conducted in Asia. Some familiarity with basic statistics will be helpful.