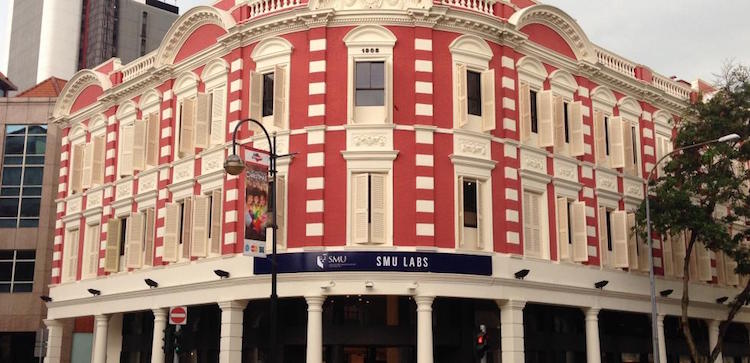 The building – a three-storey Edwardian-style building on the corner of Stamford Road – was the haunt of generations of book lovers in Singapore.

Once the oldest bookstore building here, the MPH Building opened in 1908. But its roots extend further back. British missionary Captain William Shellabear established a printing press in 1890 for Methodist Mission in Singapore.

Originally named the Amelia Bishop Press, it began to print secular as well as religious material. In 1893, it moved to Raffles Place and changed its name to the American Mission Press.

The company took on its familiar acronym when it became the Methodist Publishing House in 1906, and moved to the MPH Building two years later. Back then, its location on Stamford Road made it near to many schools in the area, and business boomed. It was publicly listed and became the Malaya Publishing House in 1927.

With Malaysia's independence in 1963, it was renamed the Malaysia Publishing House. But everyone knew it as MPH, and in 1968, the registered name of the company changed to MPH Limited.

The MPH Building was sold to Vanguard Interiors for $25 million in 2001. It was a private school for a few years, and is now leased by the Singapore Management University (SMU). It will be the "laboratory" for a learning experiment called SMU-X, which will challenge students to solve real-world problems through projects.