COURSE DESCRIPTION
This course addresses the business aspect of IT and will enable students learn how to apply IT to gain business value.

There will be:

discussions on key IT management issues faced by CIOs and Business leaders
how to effect changes in the organization, processes and people
various aspects of IS management & best practices, and apply these theories through

solve real life case problem
propose IT strategy to address the specific business challenge given by a sponsoring organization via a project

Topics will vary from year to year, enabling the instructor to include a combination of the latest IT trends (eg. Mobile & Social Media) and emerging issues at the intersection of IT and management. along with some of the important fundamentals.

Students will have the opportunity to learn from leaders in the industry on their views on specific IT management issue, best practices, and how to be successful in their career (not limited to IT career). This course will benefit all students who aspire to be in an executive or management position, be it in IT or business functions such as finance, marketing, HR, etc.

Please refer to the course website for more details.
INSTRUCTOR (S)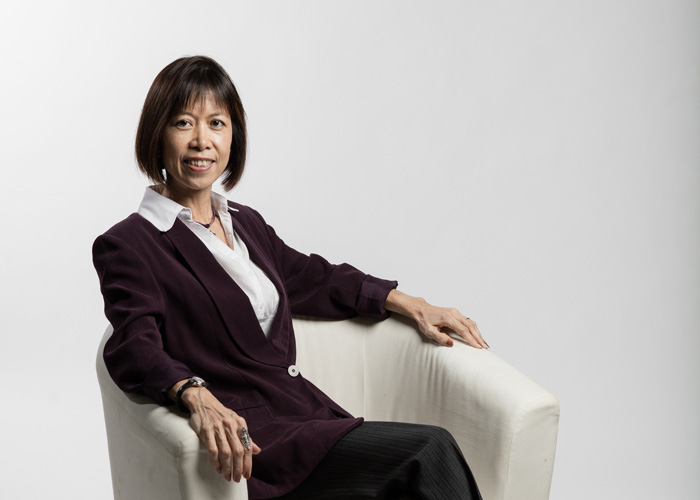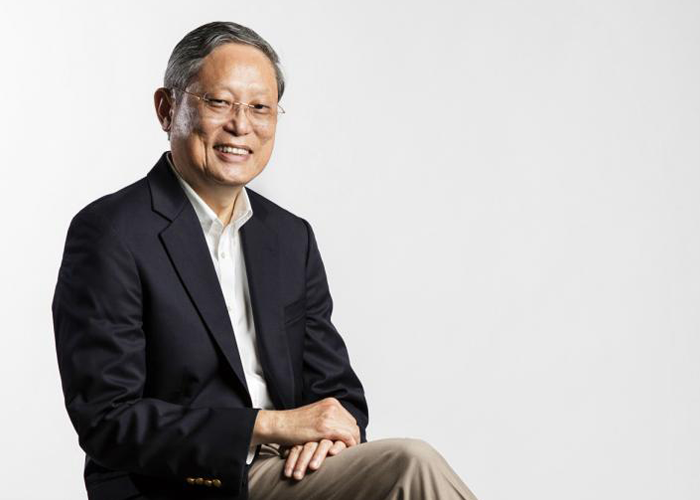 Offering Term(s):
COURSE STRUCTURE
The highlight of this course is that it emphasizes on both principles and practices in IT management. It is important to understand theories of IT management and its best practices, and then putting them into practice by solving real life case problems holistically. The application of knowledge should include not just on the IT aspect but also all aspects of management e.g. finance, marketing, HR etc.

Project Focus
The overall objective of the project is to propose an IT Strategy to address IT management challenges relating to digital/ social media or data management and analytics for an assigned private or public organisation. The problem statement/ objective is defined by the external partner based on existing challenges. The project deliverables will comprise a strategy report and a presentation.

The project will be executed through understanding the specific business problems, searching and filtering best practices and adopting these practices to address the specific challenges for the company or organisation.
PRE-REQUISITE
Students must be in their third or final year of study with some knowledge of Information Systems is preferred.
PARTICIPATING ORGANISATIONS IN PREVIOUS TERMS





Project sponsor for the term


WHAT STUDENTS SAY ABOUT IS .425
"I would recommend other students (particularly non SIS students) to take this module because I believe that it has expanded my horizons greatly. This course has allowed me to see how IT plays a major role in many industries today, as well as gain an insight to exciting new IT trends. This is particularly so for technical courses such as accounting as our classes focus very much on technical skills, and we seldom get to break out of our silos and work with IS students. It has allowed me, through the project, to apply what I know to a real life problem which has taught me a lot; while opportunity to work in cross-functional teams (SIS and non-SIS students) closely mirrors how we are expected to work in the real world. Overall, I would say that all students should consider this course as it gives us an opportunity to see how IT and business work together, as well as apply this in the real world during our project." - Lester Ng Xuan Hao, Accountancy Student
"How much is it worth to you for a CIO to be imparting his wisdom to you via a module? That is how much this course is worth at the very minimum. If businesses don't understand the value in your valuable IT proposition, is it still valuable? We live in a world dominated by business. Even with IT becoming increasingly important, it is still about business at the core. Therefore we need to be bilingual - speak business and IT - which is what IS425 train us to be. And, if a module is fun, exciting and useful, would you pick it? This is the most fun, exciting and useful module that I have taken!" - Ng Boon Thai, Information Systems Student
WHAT PARTNERS SAY ABOUT IS .425
"SMU teaches a very relevant course for us on IS management. The term project provides an excellent opportunity for EDB to put together a real problem that we are working on and to tap on the students for an external analysis and innovative solutions. The three party interaction between EDB, the students and our customers resulted in a depth of analysis and solutions that would not be possible otherwise." - Mr. Beh Kian Teik, Chief Information Officer, EDB