01.
About Us
SMU is at an inflection point. The student body has grown, student profiles have changed and the way of learning has evolved.
There is a need for SMU to review our way of providing quality education in Singapore while staying relevant to business and our wider community.
It was also is clear to us that the scale and complexity of the challenges facing the world and our graduates today are unprecedented. Sometimes solutions won't come from any single field, but from collaboration between innovators who can see beyond the way it could be. It is timely then that SMU prepares students sufficiently to face these challenges.

With that in mind, SMU zoomed in on:

a) How we could enhance our interactive pedagogy and make learning more pertinent and;
b) How we can improve the out-of-classroom spaces design to fit into students out-of-classroom learning habits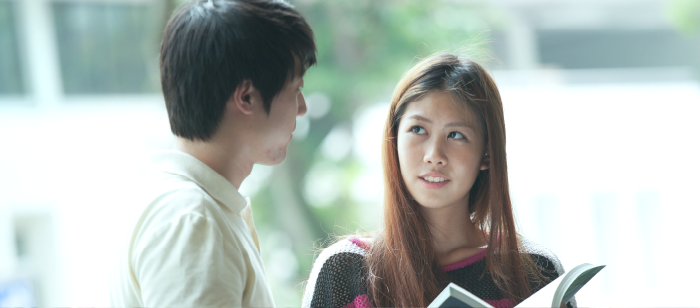 "Students should be co-creators, planners and managers, not in a traditional passive role."
OUR APPROACH
We took a collaborative approach in coming up with the pedagogy and space.

a) On pedagogy;

We studied innovative models of other universities around the world
We conducted surveys with prospective students to see what attract them
We held discussions with current students to get feedback on the current method
We conducted surveys with employers to see what characteristics they would like to see in potential fresh hires
b) On space design;
We engaged space planners and architects to work with the university
We studied interesting spaces in other universities, companies through visits and through asking students on exchange to take photos of spaces they would like to see in SMU
Our student leaders took a photo diary of their daily activities in SMU
We conducted surveys with students, staff and faculty to understand their movement patterns within SMU
We spent time observing students' out-of-classroom behaviours
WHAT IS SMU-X
SMU-X is an experiential learning framework where students tackle real-world opportunities by taking on projects from companies and community organisations - a paradigm shift which focuses on learning as opposed to teaching as well as a mind-set shift to get the university to collaborate both internally and with its external stakeholders.
A MIND-SET SHIFT
SMU-X endeavours to get the SMU community to collaborate and step out of their current silos. It aims to be a better city univeristy, and for SMU students and faculty to work actively with the community to create meaningful impact. Each party brings with them their expertise and industry-specific viewpoints in a collaborative approach using both disciplinary knowledge and multi-faceted perspectives. Responding to the learning styles and motivations of today's students, faculty and industry partners, SMU-X has two areas of focus.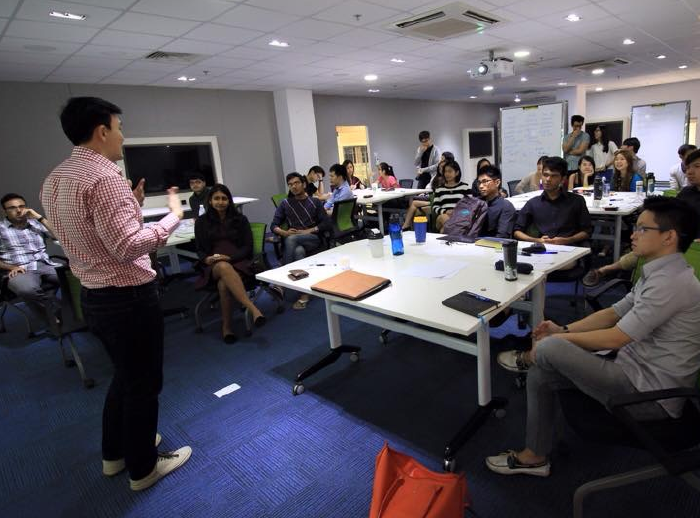 CURRICULUM
The SMU-X curriculum is built on four principles:
i) Project-based experiential learning - SMU combines academic with experiential learning through the heavy use of projects from industry partners;
ii) Interdisciplinary approach - SMU challenges students to use their disciplinary knowledge and skills to tackle real-world opportunities through interdisciplinary approaches and activities;
iii) Active mentoring - SMU seeks to partner with corporate, non-profit and government sector organisations. Industry partners and faculty are involved in active mentoring so that students benefit most out of this deep relationship;
iv) Tripartite learning loop - Students get a better understanding of what it means to use theory learnt outside the classroom; faculty learn how real-world adapts theories; industry partners deepen their own learning through faculty and students' findings. This inculcates in our students, faculty and industry partners the value of continuous learning which is imperative going forward given our rapidly changing economic conditions.
LEARNING SPACES
SMU-X is also about flexible learning spaces. As SMU believes that non-traditional pedagogy should be supported by active spaces, SMU-X teaches these electives in a flexible learning environment designed for collaborative work. SMU Labs is designed to support the SMU-X mind-set and curriculum. It is a 24/7 co-working learning hub to facilitate the coming together of individuals and groups to work on projects. SMU Labs also acts as a test bed for new ideas as well as space-planning to facilitate learning and living by today's students.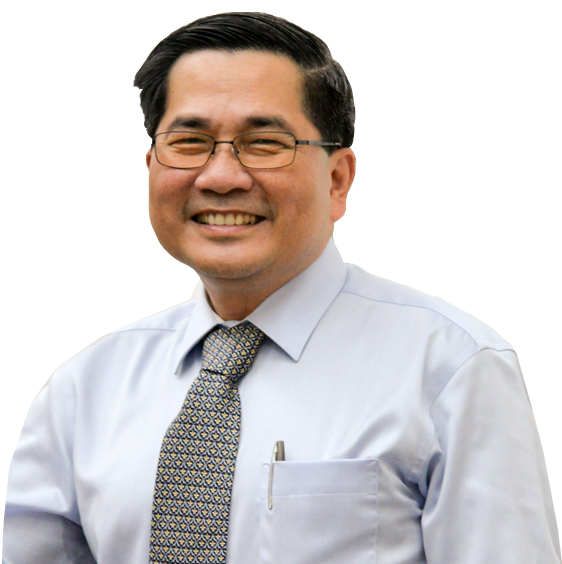 "SMU-X is a ground-up initiative driven by faculty who are passionate about promoting inter-disciplinary learning that is coupled with strong industry relevance.
SMU-X not only promotes greater connection across School boundaries, it also benefits research and exposes students to more opportunities. By deep diving into current and actual problems and constraints, SMU-X courses can accelerate our students' learning to go beyond hypothetical classroom exercise." - Vice Provost (Undergraduate Matters), Professor Lim Kian Guan