01. About SMU X
We are constantly thinking about how we can evolve to provide the best that we can to advance quality education in Singapore while staying relevant to businesses and our wider community as a city University.
It is clear to us that the scale and complexity of the challenges facing the world and our graduates today are unprecedented. We need to work together as a community and as a result SMU-X was conceived.
Read More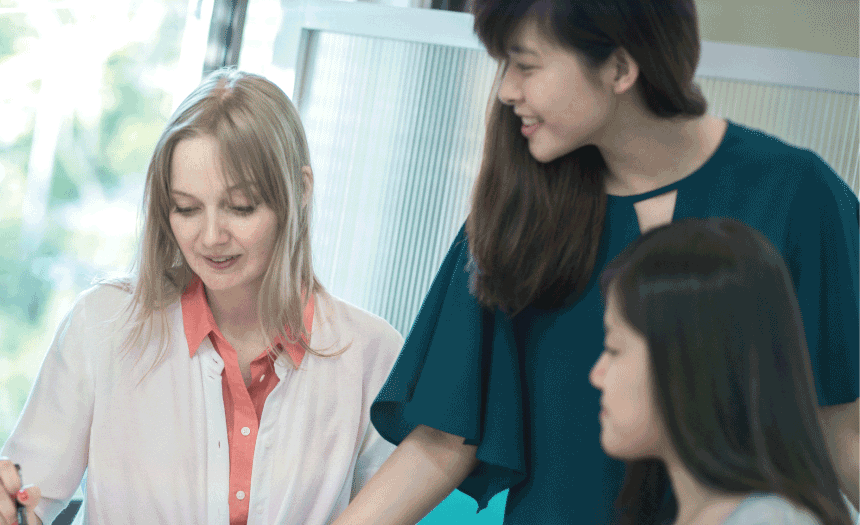 02. SMU Labs
SMU Labs comprises three levels of people-friendly space, characterised by colour, flexible use, and informality conducive to 24/7 work, play and relaxation.
Read More
03. SMU-X Curriculum
Our aim is to motivate students to master new skills and apply that knowledge in solving real-world problems.
This would better equip students with skills that are valued by employers, build up students resumes and industry networks, as well as instil 21st century skills and values and enhance students' employability in the global marketplace.
Read More
05. Contact Us
SMU Labs (Previous Vanguard Building) 71-77 Stamford Rd Singapore 178895

Email: smux@smu.edu.sg