COURSE DESCRIPTION
In today's globally connected, online and mobile world, social media platforms are fast becoming the dominant means of communication and it is revolutionizing the way businesses communicate with their customers. Many popular social media platforms such as Facebook and Twitter allow for instant, real-time multi-way communication. Collecting and analyzing data from multiple online sources require an Information Technology infrastructure. The data collected from online create a gold mine for businesses that want to understand and predict consumer and market behaviour. By leveraging sophisticated computing technologies, big data analytics can produce actionable insights valuable to the core operations of the business. This course will explore emerging methods and applications for understanding online user behaviour on popular social media platforms. We will examine digital traces of social behavior - as observed in social media platforms as well as digital video games involving team plays such as League of Legends and World of Warcraft. This course will expose students to a variety of real-world business cases, a collection of data analytics tools, best practices and hands-on exercises.
Students will learn how to:
Identify analytics problems
Use data analytics tools and identify types of analysis to be performed
Close the loop (the process of taking the analysis results and interpreting it contextually).
COURSE GOALS & LEARNING OBJECTIVES
This course aims to provide students with a broad coverage and examples of social analytics techniques and trends underlying the current and future development. In this course, students will:
Gain an understanding of social analytics applications and techniques
Gain an understanding of how social analytics enables business intelligence capabilities used across many industries
Learn how to design and implement social analytics (social network aanlysis and sentiment analysis) reports and dashboard
Learn how to monitor social media marketing campaigns by collecting data regarding social media ROI and measuring the effectiveness of the campaigns
INSTRUCTOR (S)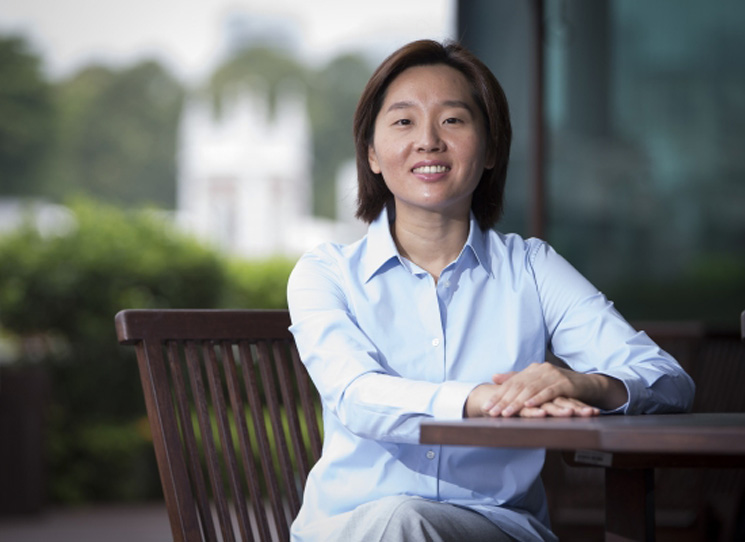 Offering Term(s):
COURSE STRUCTURE
PRE-REQUISITE
Basic computer skills & statistics knowledge will be assumed. There are NO prerequisites for the class and the class is open to SIS students as well as non-SIS students. Students must be willing to learn Python, basic HTML/CSS/JavaScript (for data visualization) and other tools (Gephi, NodeXL)